New partners are joining AAEC!
New partners are joining AAEC!
From September 2021, two new partners from Austria and Switzerland support our goal of addressing the diverse ecological, economic and socio-cultural challenges of the built environment. They are the Special Research Programme (SFB) "Advanced Computational Design (ACD)" and the Swiss National Centre of Competence in Research (NCCR) "Digital Fabrication".
The SFB ACD works to advance design tools and processes through multi- and interdisciplinary basic research in digital architecture, integrated building design, computer graphics and virtual reality, discrete and applied geometry, and computational mechanics. Its interdisciplinary approach integrates architecture, computer science, mathematics and engineering to develop advanced computational design tools that combine implicit and explicit design knowledge. The SFB ACD is funded by the Austrian Science Fund (FWF).
Further information: https://acd.tuwien.ac.at/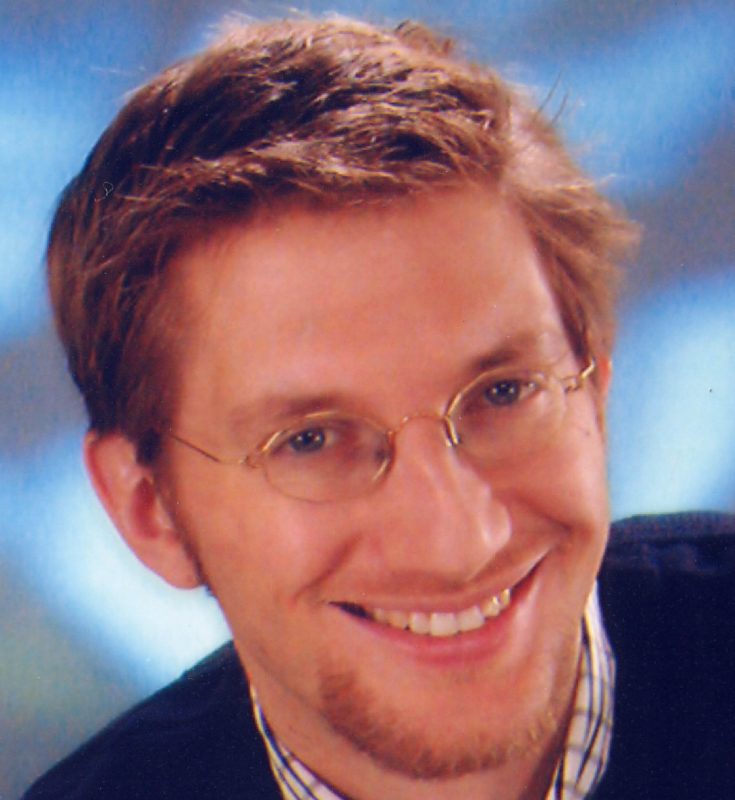 Prof. Michael Wimmer, Director ACD; TU Wien: "The members of the SFB "Advanced Computational Design" are delighted to become part of the AdvanceAEC network, and enthusiastic about the networking opportunities AdvanceAEC provides. The SFB will be happy to contribute its experience and research in Computational Design for AEC, and is looking forward to collaborate on new application areas of computational design techniques with the AEC partners."
The NCCR Digital Fabrication aims to revolutionise architecture through the seamless combination of digital technologies and physical building processes. Over one hundred researchers from six different academic disciplines collaborate to develop innovations in architecture and sustainable construction. The main foci of research include the topics of robotic assembly, large-scale 3D printing, advanced material development, and the integration of digital processes into construction practice. The NCCR Digital Fabrication is funded by the Swiss National Science Foundation (SNSF) and ETH Zurich, and is partnered with EPF Lausanne, the University of Applied Sciences Rapperswil, the Lucerne University of Applied Sciences and Arts, the Bern University of Applied Sciences and Empa.
Further information: https://www.dfab.ch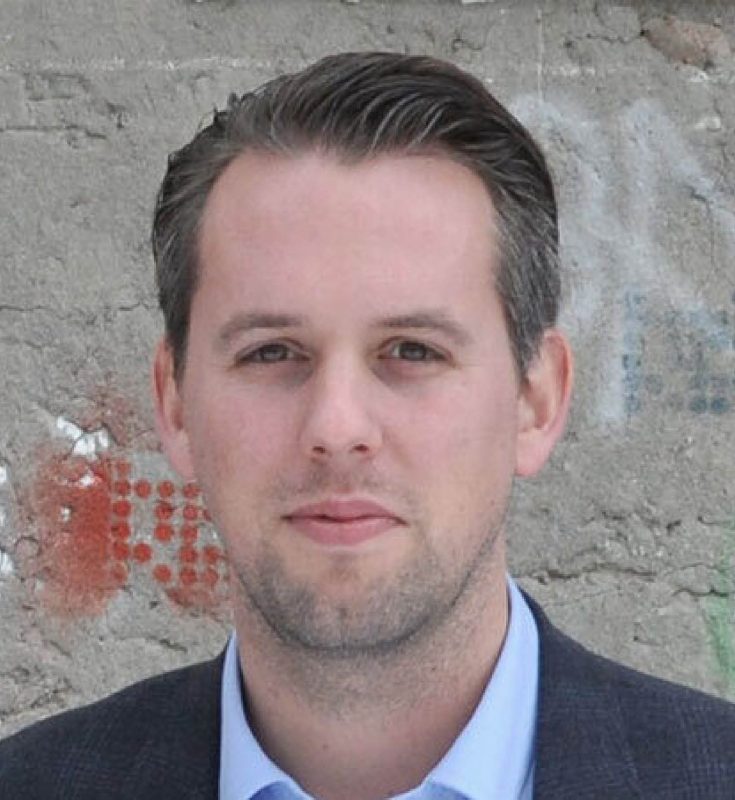 Prof. Philippe Block, Director NCCR; ETH Zürich: "The NCCR Digital Fabrication is pleased to join our German colleagues as a partner in the AdvanceAEC network. While Switzerland and Germany both have strongly developed histories of research in computational design and digital fabrication, our respective work has always been highly complementary across the broad range of topics, technologies and materials. As the first national scale research initiative in this domain, the NCCR DFAB and its experts bring extensive experience of integrated interdisciplinary research and realized demonstrator projects to the network. Our alumni are now spread across Europe and the globe, and as research expands, it is important to engage newly emerging partners, and to solidify cooperation with established allies. An increasingly international membership of the AdvanceAEC Network will help formalize platforms and methods of exchange so that we can all help accelerate the implementation of sustainable research innovation into the practices of architecture, engineering and construction."