Lecture Series: Adaptivity as Utopia – Prof. Jos Tomlow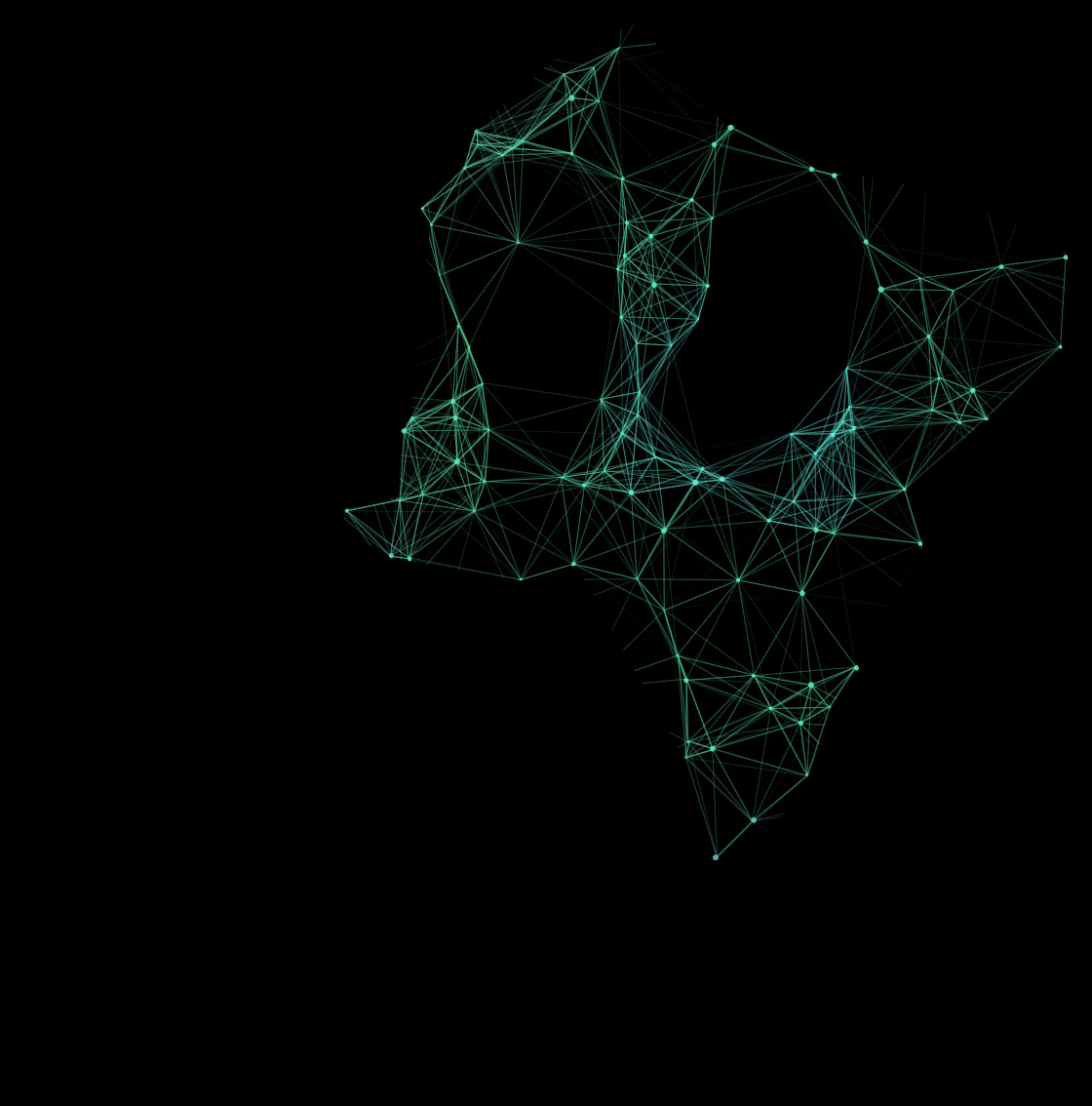 Guest lecture of Prof. Jos Tomlow.
His Lecture
"Methodological aspects of historic hanging models in comparison with the work of Anton Gaudi and Eladio Dieste."
Will take place on
Thursday, 21/09/2023 at 6pm in the ILEK tent.
A brief summary of the lecture:
Prof. Tomlow explores the culmination of structural form finding in Gaudí's Colonia Güell church in 1900 and his use of the catenary to optimise arch shapes. It also discusses Eladio Dieste's invention of Cerámica Armada (brick shells) in 1947, his use of sustainable techniques and his architectural achievements, including the Cristo Obrero Church, a UNESCO World Heritage Site.
After the lecture, we invite you to join us for a small get-together. There will be snacks and drinks while you have the opportunity to talk and socialise with all the participants. This will be a wonderful opportunity to share ideas about the topic and make new connections.
Important Note: Please send me a confirmation or rejection for this date so that we can organise everything properly.
The guest lecture by Prof. Tomlow promises to provide interesting insights into the topic and a valuable opportunity to exchange knowledge.