visiting intcdc institutes networking program (ViNe) visiting the engineering geodesy
September 25 | 12:00 pm

-

1:30 pm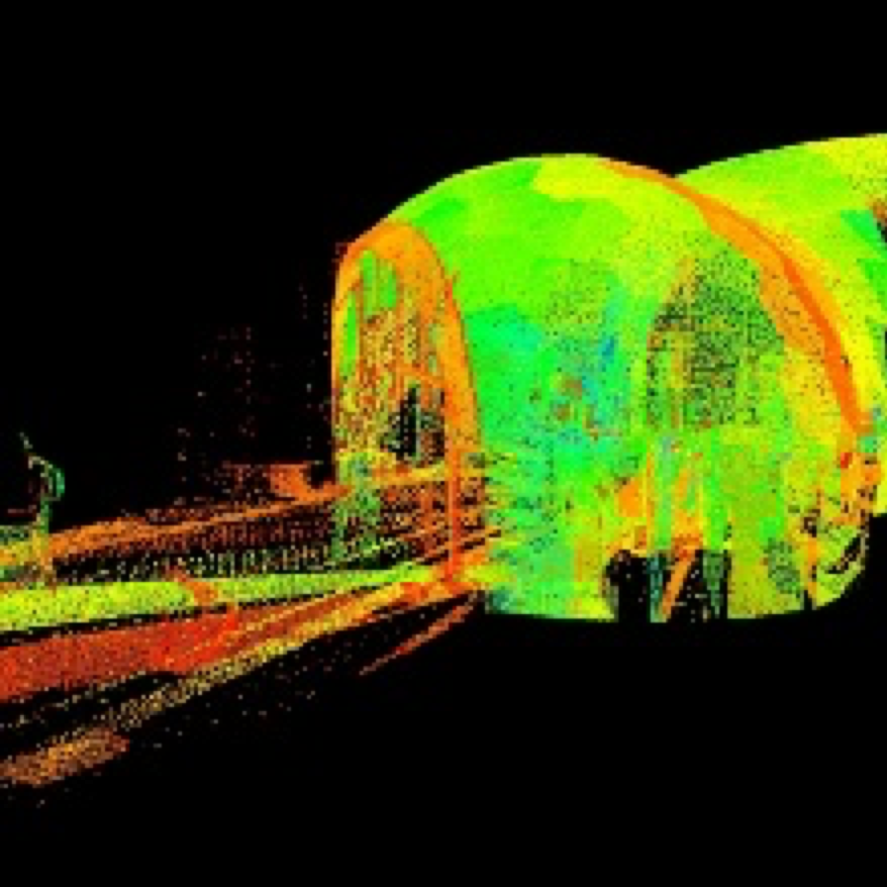 The visiting intcdc networking program (ViNe) is designed to promote mutual acquaintance, interdisciplinary exchange, and cross-disciplinary understanding among researchers in the field of architecture, engineering, and construction. It is aimed at early career researchers, raising awareness of the differences between disciplines, with their specific research questions, ways of thinking and technical terminologies, providing insights into working methods and promoting networking among researchers from different academic backgrounds.
exc 2120 intcdc opens the event "visiting the engineering geodesy" also for members of the network partners
The event takes place in presence in Stuttgart at the Institute of Engineering Geodesy (IIGS)

visiting the engineering geodesy opens with a 30 minutes lecture by Prof. Volker Schwieger on"measuring and processing in different scales and with different accuracy levels: static and kinematic,point-wise and areal measurements: Laser Scanner, Laser Tracker, Robotic Total Stations etc."
The lecture is followed by a guided tour of the institute and laboratories.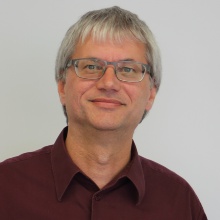 Prof. Volker Schwieger is full professor and director of the Institute of Engineering Geodesy (IIGS)and he was Dean of the Faculty of Aerospace Engineering and Geodesy at the University of Stuttgart. He is Principal Investigator and Member of the Early Career Commission of the Cluster of Excellence IntCDC.
He is a leading expert in engineering geodesy. He holds a Dr. h.c. (honorary doctorate) at the Technical University of Civil Engineering Bucharest and is full member of the German Geodetic Commission, where he is Head of the section "Engineering Geodesy". He is also Honorary member of FIG where he was Chair of the FIG Commission 5 "Positioning and Measurement".
Prof. Schwieger is also member of the editorial board of the Journal of Applied Geodesy, the Journal of Applied Engineering Science and the Journal of Geodesy and Geoinformation
His research interests are the integration of geodetic measurement techniques into machine and robot guidance and control, area-wise-monitoring and multi-sensor data acquisition as well as kinematic positioning and quality modelling. Throughout his career, Prof. Schwieger has published numerous influential research papers, presenting his findings and insights at conferences and symposiums worldwide. His work has received recognition and acclaim, earning him a distinguished reputation in the geodetic community. He also actively collaborates with industry partners, government agencies, and international research institutions to promote the methodic development and the practical application of geodetic technologies.
The Institute of Engineering Geodesy (IIGS)
at the University of Stuttgart is a leading institution dedicated to advancing the field of geodesy and its application in engineering. The institute's primary focus lies in the precise measurement and analysis of local and regional geometric properties, with a particular emphasis on the interactions between geodetic systems and neighboring disciplines. The main research areas at the IIGS are location (kinematic / static position determination), analysis of building processes, measurements for construction machine and robot control, construction monitoring, transport telematics, process and quality modeling, digital road map and map-based positioning as well as comprehensive data acquisition. The team at IIGS specializes in monitoring and analyzing structural deformations, ensuring infrastructure safety. The institute also provides comprehensive education in engineering geodesy and geo-informatics and collaborates with industry and research partners to foster innovation in geodetic technologies.


The access data for this event is available to AdvanceAEC members. All researchers working in the field of AdvanceAEC are warmly invited to join the network. Please register or log-in to your account to access the event credentials.
We are looking forward to welcoming you.
The IntCDC Management Team