Session #1 – self presentation and equal opportunity
May 30 2022
Date:
Venue:
Session category:
Host: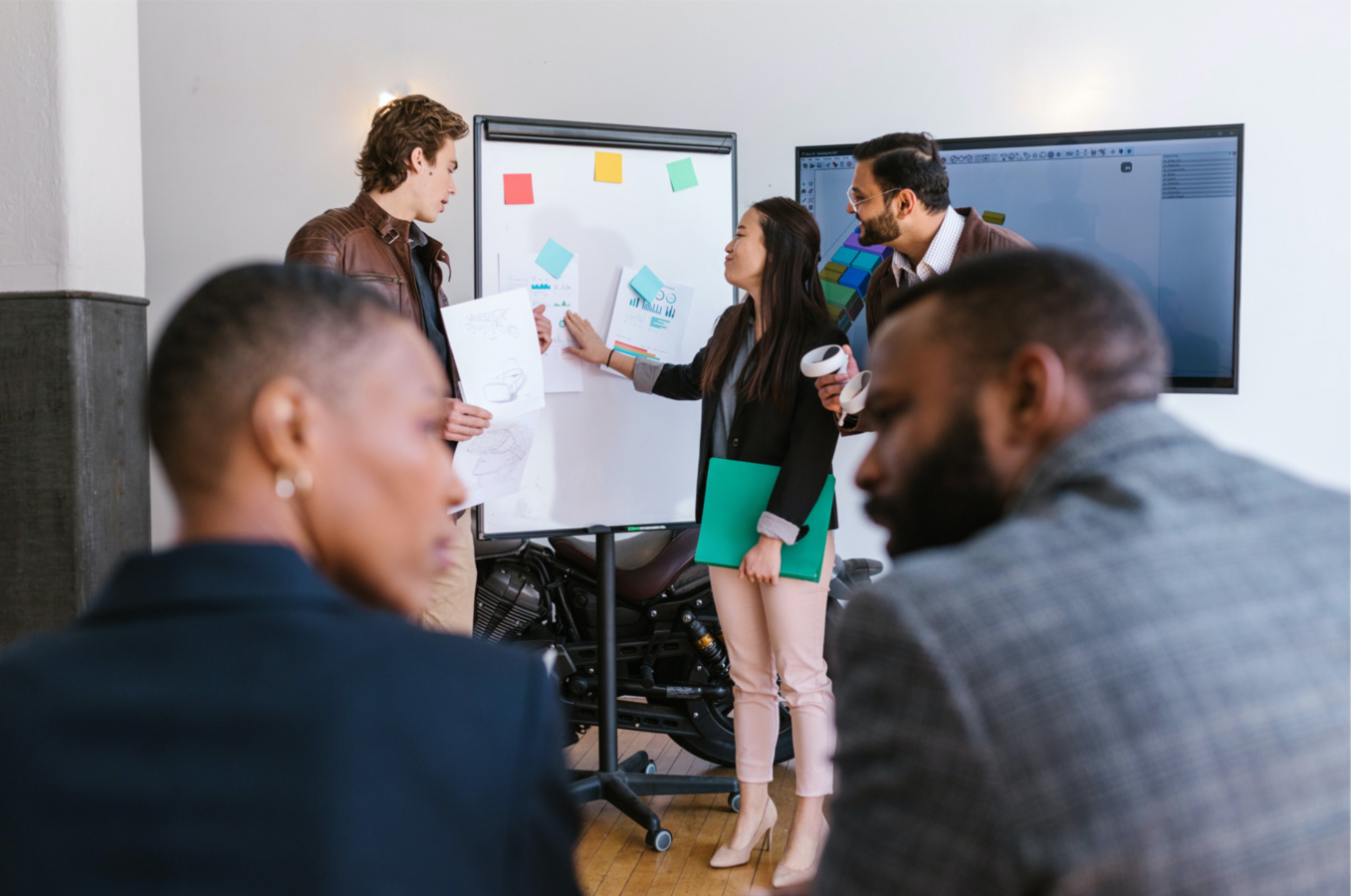 Speakers
Carolina García Johnson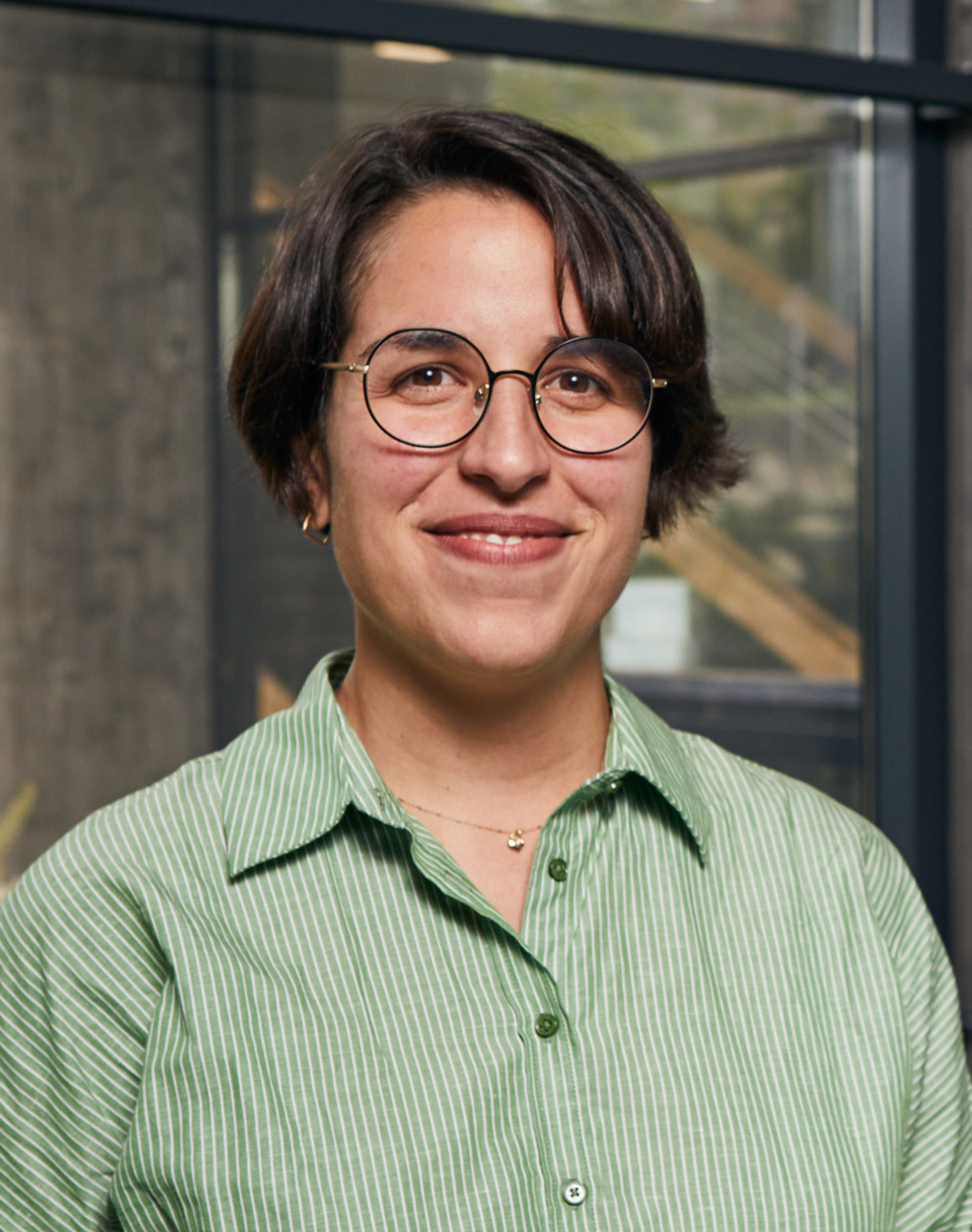 Dr. Carolina García Johnson is diversity and equal opportunity manager in the Cluster of Excellence IntCDC at the University of Stuttgart. She completed her dissertation on gender and LGBTQ equality at work at the University of Marburg. Her objective is to make the cluster a fairer and more diverse place and she enjoys empowering researchers to be successful in their field.
Session #1 – self presentation and equal opportunity
Researchers are expected to produce knowledge, be innovative and deliver excellent results following very specific procedures. However, to be successful in science, it is essential to navigate the research networks that allow interdisciplinary research to flourish – and the publications list to grow.
In this session, you will learn to increase your chances of meeting the right people in the right place, communicate your research effectively and get to connect with key stakeholders. This workshop has a short theoretical-background section and focuses on self-reflection and practice. We will work on an elevator pitch and do communication exercises you will find useful during the Stuttgart Week of Advancing AEC. Participants should be motivated to get out of their comfort zone and be willing to "put themselves out" a bit to learn by doing and sharing.