Session #3 – PhD postersession and presentation
May 30 2022
Date:
Venue:
Session category:
Host: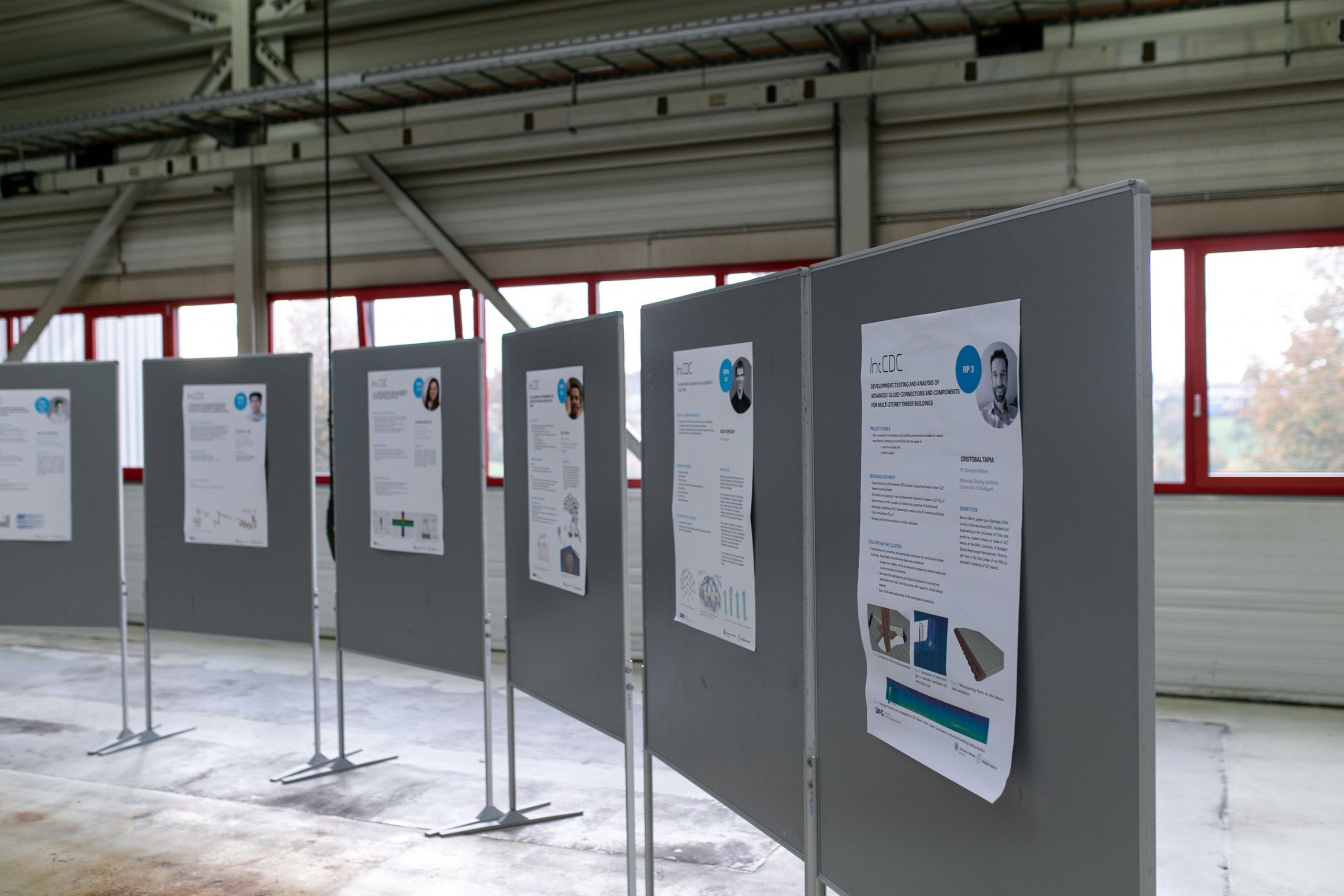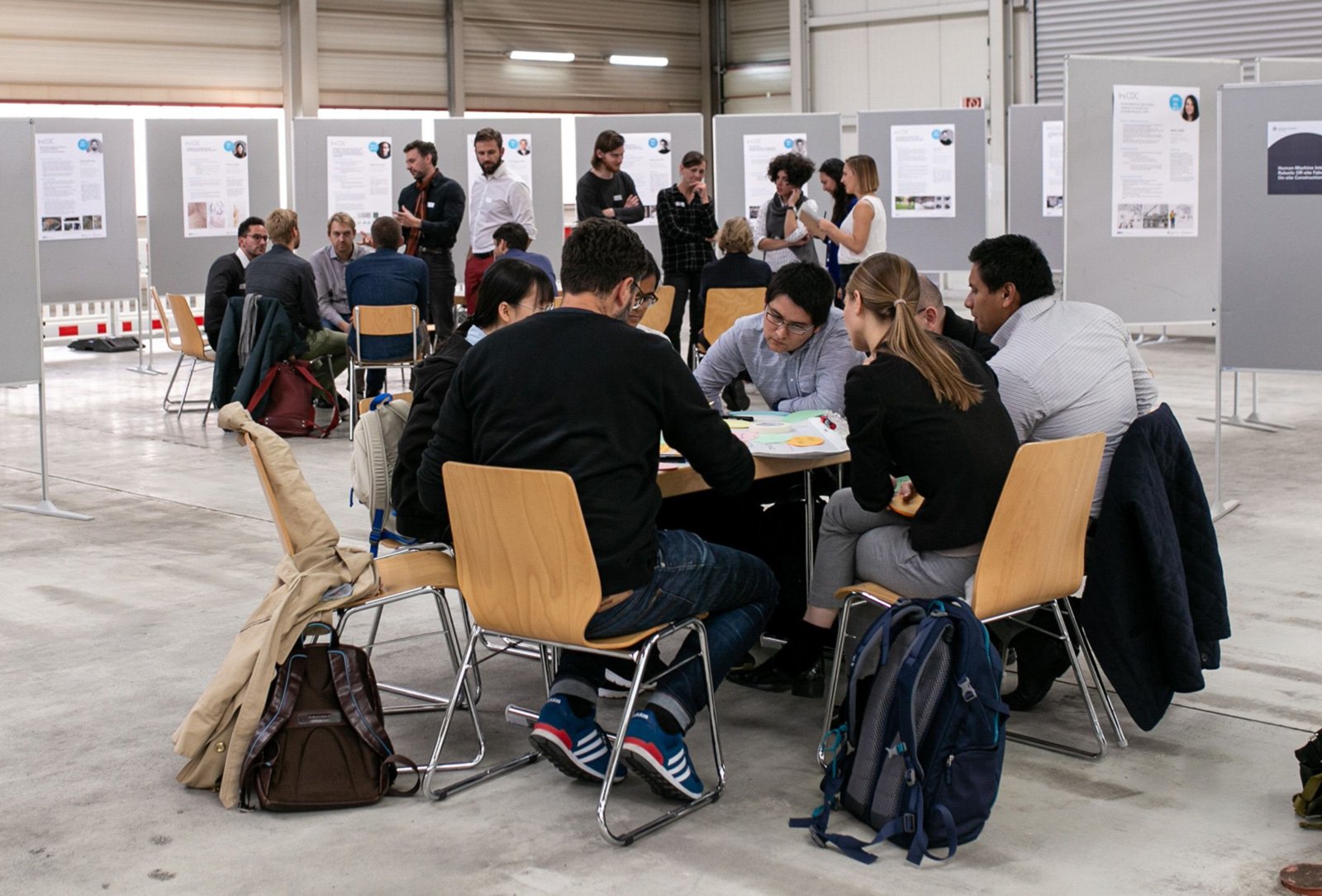 call for posters
Deadline:
15 September 2022
Format:
A1 portrait poster
Each poster with a QR code representing authors contact information
A short abstract (120 words).
Declaration of consent (or no consent) for the publication of the poster and QR code in a poster book
Session #3 – PhD postersession and presentation
To facilitate networking and discussions about the progress of doctoral theses, we invite PhD-participants of the Autumn School to present ongoing or already published research projects.
All AAEC doctoral students are eligible to participate.
As space is limited to 50 posters, they will be selected on a first-come, first-served basis.
There will be an audience vote for the most exciting poster. The three posters with the most votes will receive a small surprise
Note:
Exhibition (and publication) of the posters serves the purpose of networking and discussion about the progress of doctoral thesises. 
All posters should contain a QR code to enable quick contact.
Posters can be exhibited fromTuesday 11th of August. The authors of the posters are free to present them personally at the networking session on Wednesday, 12th October 2022, 09 -11:30 am or to just leave them there and make appointments for discussion via the QR code.