#8 – COMPAS – A framework for computational research in architecture and structures
May 30 2022
Date:
Venue:
Workshop category:
Host: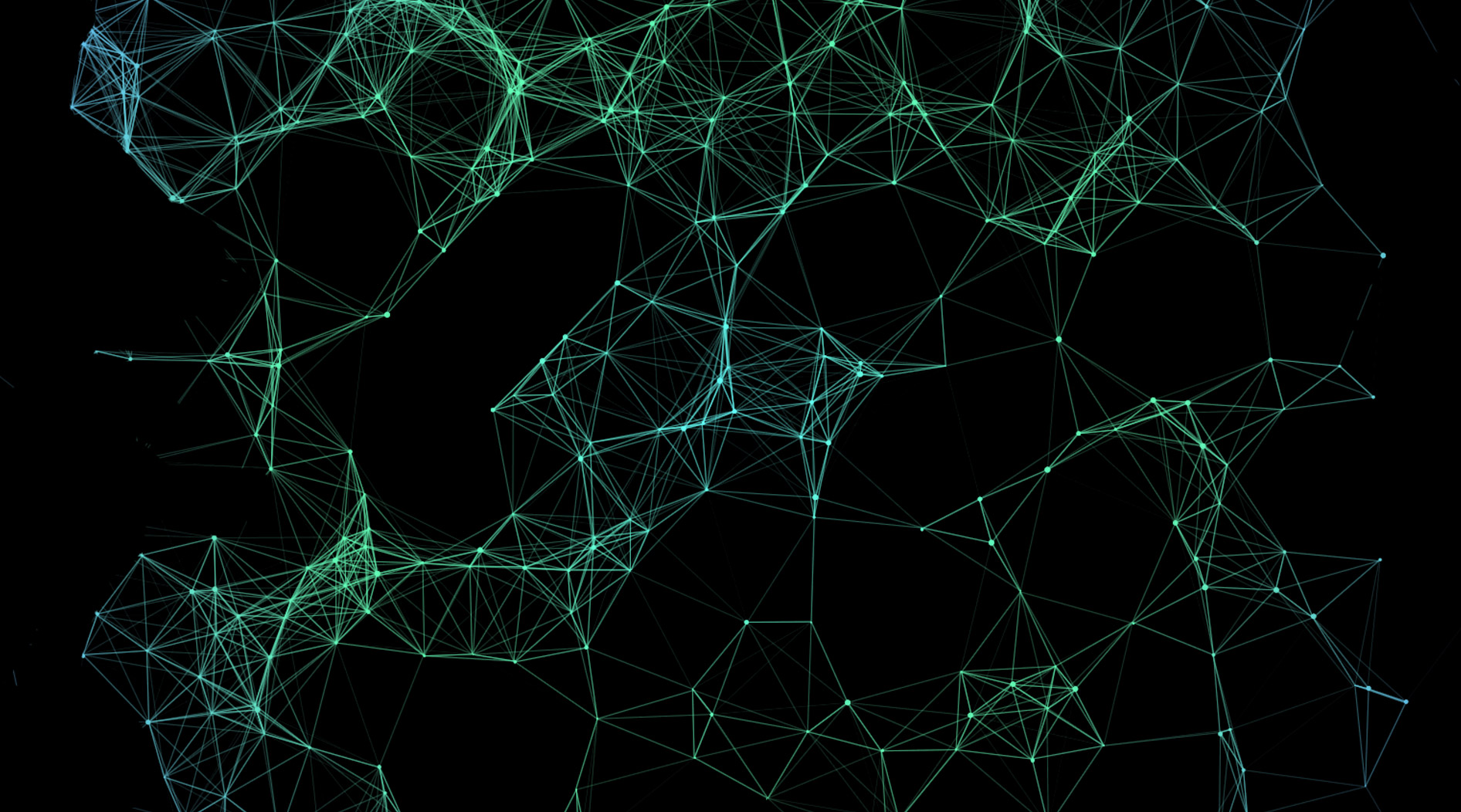 Topic
COMPAS is the comprehensive computational framework used on projects within the NCCR Digital Fabriction. Initially developed within the Block Research Group the COMPAS ecosystem now includes Extensions that allow for work and exchange across a wide range of software packages, and with a wide variety of hardware platforms.
The main library of COMPAS provides flexible data structures, a geometry processing library, robot fundamentals, numerical solvers, and various other components as a base framework for computational AE(F)C research.
This session will provide an introduction to the COMPAS framework, it will give participants a workshop on installing and getting started with the CORE package, and it will provide an overview of the additional Extensions for digital fabrication such as compas_fab and compas_rrc.
The session will be divided into 2 parts, allowing more advanced participants to join in the second half for updates and new Extension overview.
Please note:
All participants: