1 event,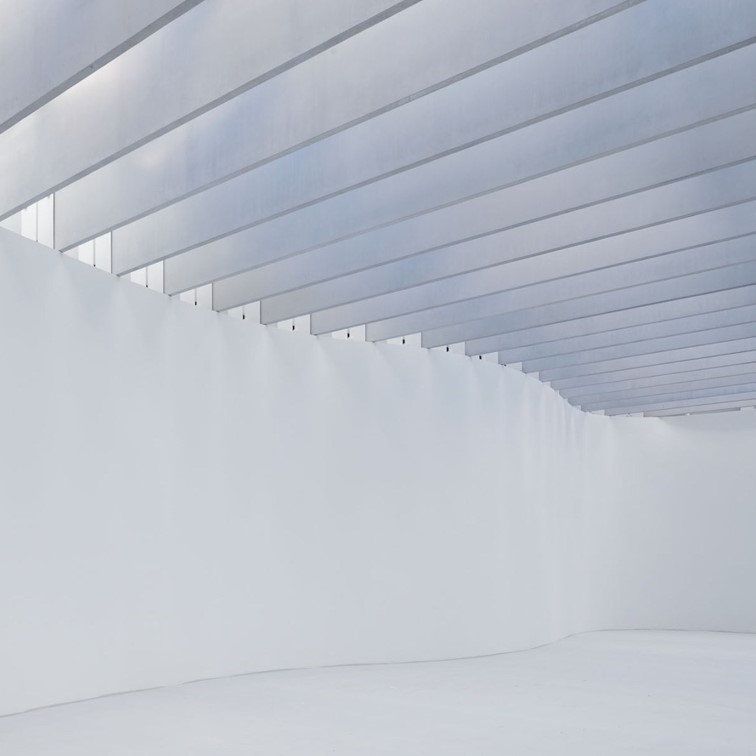 Join our Partner Seminars and receive a certificate!
From October 2021 to September 2022 eight partner seminars will take place. Partner seminars are focused on cross-sectional and interdisciplinary topics and are open to all network partners. If you attend at least six of the eight seminars, you will receive a certificate of time attended. You must register for this at the beginning of each event. The procedure for this will be briefly explained before each seminar.
1 event,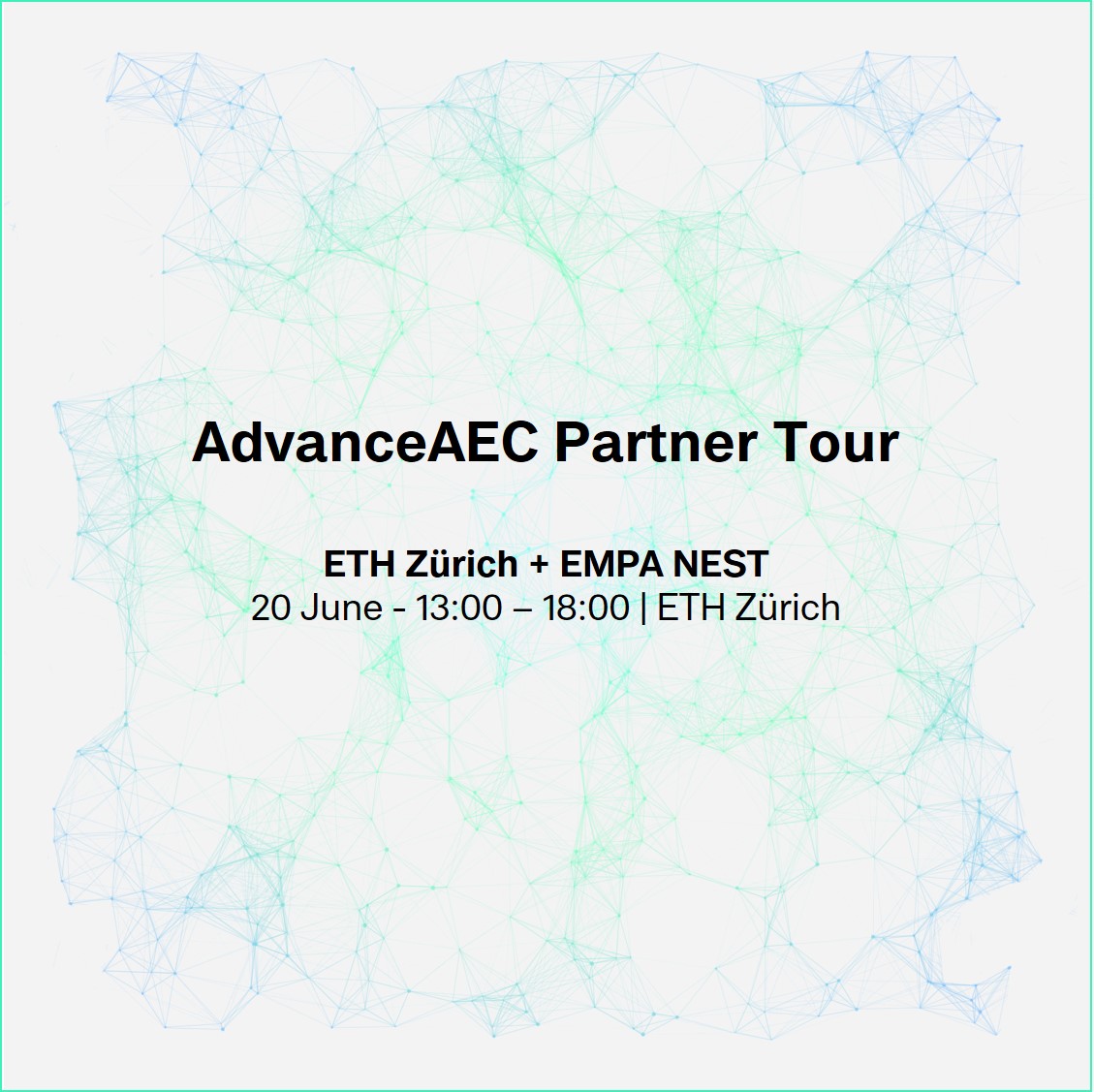 Places are limited to 30 participants. AdvanceAEC researchers also registered for In-Person attendance at the Future of Construction Symposium in Zurich (June 21-23) will be prioritised.
1 event,
Future of Construction Symposium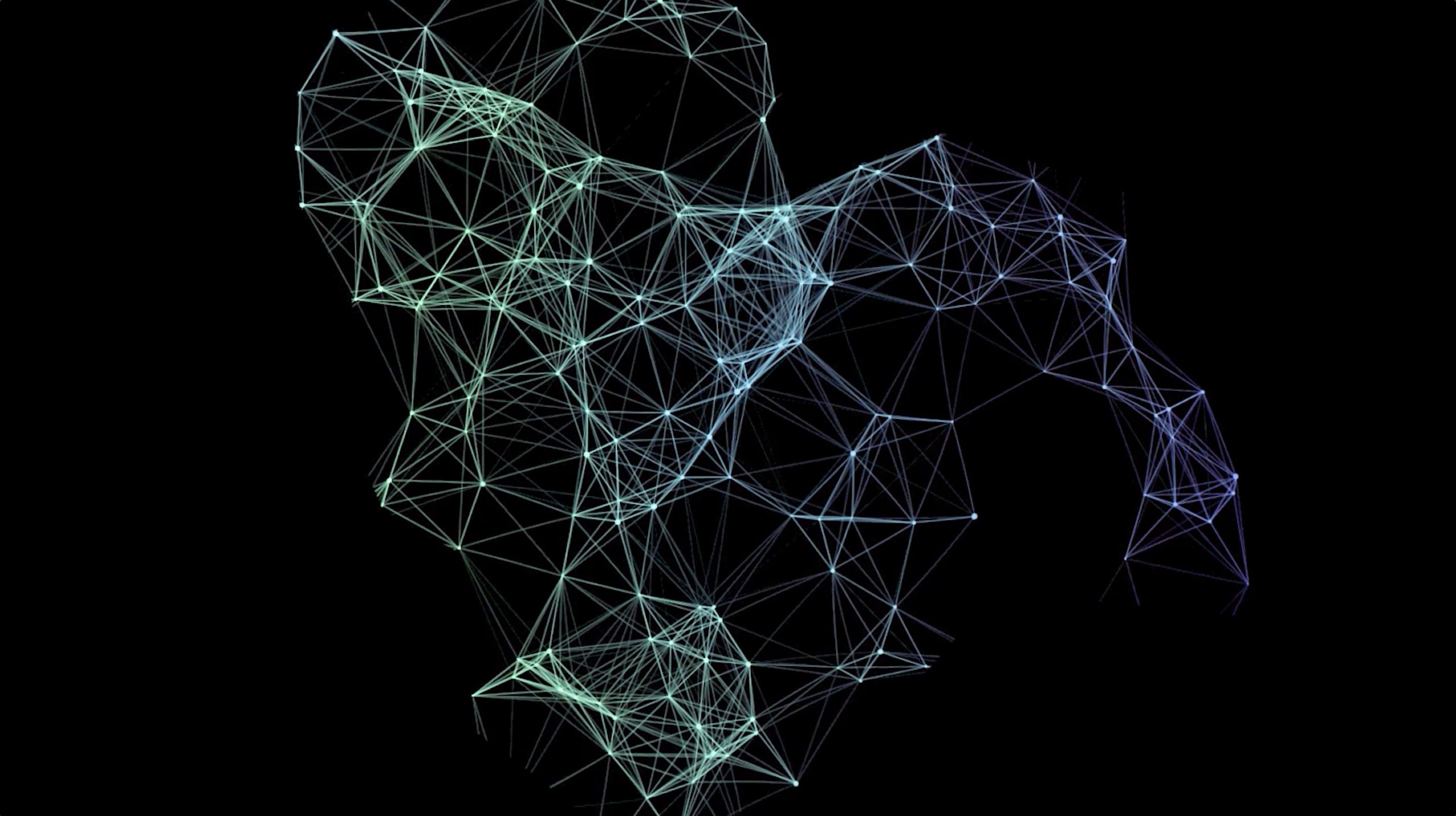 Join Symposium: Future of Construction: Computational Design for Sustainable Construction and Construction Robotics, 21-23 June 2022 @ ETH Zurich