aaec Network partner seminar
May 30, 2022 | 4:00 pm

-

6:00 pm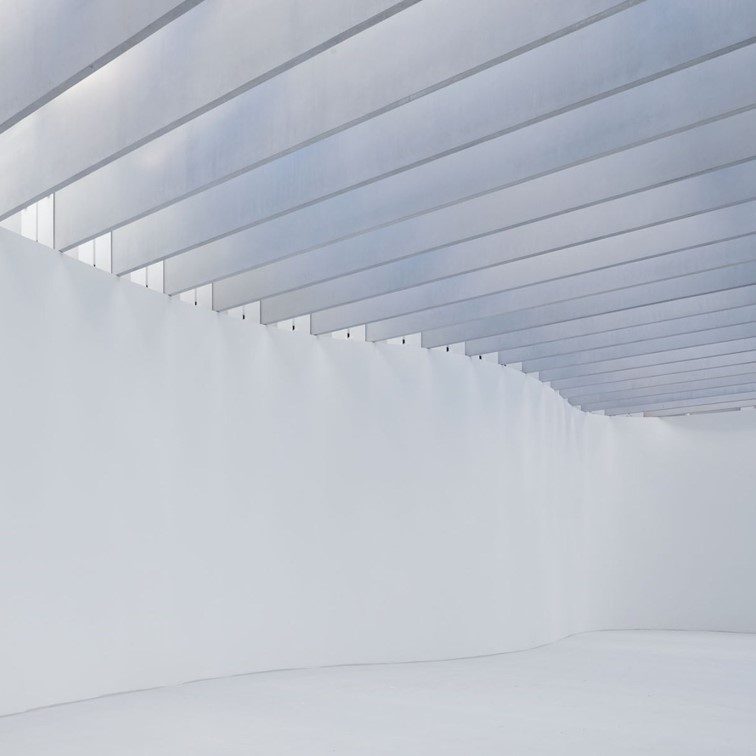 topic: structural optimization: theory to practice to theory
only accessible to network partners
Monday, 30th of May 2022
4:00-6:00 p.m.
Speaker: Dr. James Richardson
This talk will focus on my journey into the theory of structural optimization, how this theory inspired some practical applications, and how lessons learned informed further academic work. Specifically, research topics in topology optimization of truss-like structures will be discussed, and some practical applications will be shown and explained.
AdvanceAEC certificate
Join our Partner Seminars and receive a certificate! From October 2021 to September 2022 eight partner seminars will take place. Partner seminars are focused on cross-sectional and interdisciplinary topics and are open to all network partners. If you attend at least six of the eight seminars, you will receive a certificate of time attended. You must register for this at the beginning of each event. The procedure for this will be briefly explained before each seminar.
speaker information: Dr. James Richardson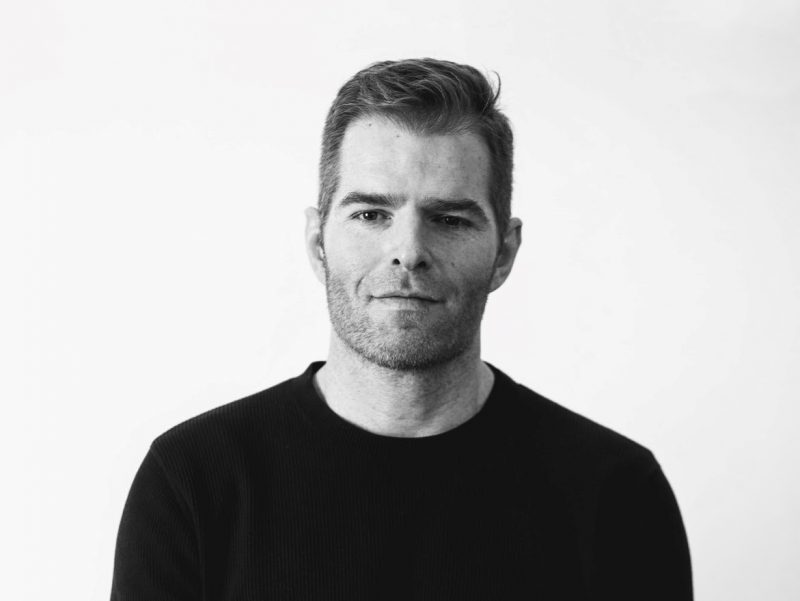 James Richardson is a structural designer originally from Cape Town, South Africa, currently living and working in New York City with One Hermitage. He has experience on a wide range of specialty structural projects, including leading the engineering of the long-span roof of the Al Thumama Stadium (Doha, Qatar), the shell design of the Washington Monument Visitor Screening Facility (Washington DC), and a number of other light-weight and structural glass projects. He holds degrees in Mathematics (Cape Town), Engineering and Architecture (Brussels, Princeton). Prior to founding One Hermitage in 2022, he worked as Director of Structural Engineering at Assembly OSM, Associate (Structures and Specialty Structures) at Werner Sobek, and as a Structural Engineer at Thornton Tomasetti, and Guy Nordenson and Associates. His research has focused on Structural Optimization and he has taught structural design at Cornell University AAP.
acess data
The access data is restricted to our partners. Please log-in to your account to access the event credentials.