aaec Network partner seminar
February 14, 2022 | 2:00 pm

-

3:30 pm
topic: IntCDC constructive conversation // architecture and orchids: agency in spatial techtonics
only accessible to network partners
Monday, 14th of February 2022
2:00-3:30 p.m.
Speaker: Sean Ahlquist
Ahlquist's presentation will unravel concepts of design process and the relationship of environment to social behavior, particularly for individuals with non-conventional forms of communication and perception of the world around them.  The origins of the work combines experiences with his daughter and research in textile engineering and industrial knit manufacturing, exploring the novel use of advanced material research, fabrication and computational design to shift the definition of architecture from the domain of the auteur to that of its inhabitants. The presentation intends to provide avenues by which the rarely considered communities of differently-minded persons can be addressed within this technically-oriented field of architectural research.
AdvanceAEC certificate
Join our Partner Seminars and receive a certificate!
From October 2021 to September 2022 eight partner seminars will take place. Partner seminars are focused on cross-sectional and interdisciplinary topics and are open to all network partners. If you attend at least six of the eight seminars, you will receive a certificate of time attended. You must register for this at the beginning of each event. The procedure for this will be briefly explained before each seminar.
speaker information: Sean Ahlquist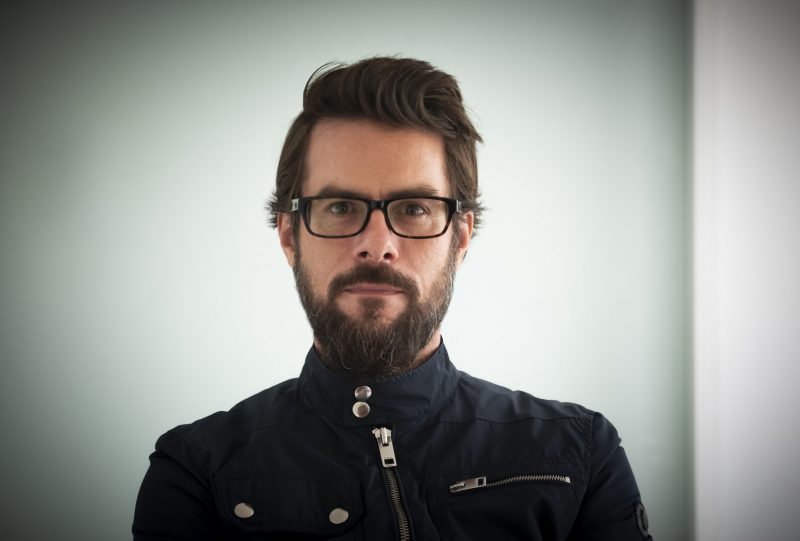 Sean Ahlquist is an Associate Professor of Architecture at the University of Michigan – Taubman College of Architecture and Urban Planning, directs the Lab for Socio-material Architectures, and is part of the Cluster in Computational Media and Interactive Systems which connects architecture with the fields of material science, computer science, and performing arts technology. Research explores the relationship between novel material constructions, sensory-responsive environments and social behavior for communities with a wide spectrum of physical and cognitive abilities. Ahlquist addresses architecture's pressing need to leverage computational design towards generating truly inclusionary spaces. Ahlquist is the current director of the Master of Science in Digital Material Technologies. He teaches across the range of academic programs at the college of architecture, currently involving students in a multi-year collaboration with the Ann Arbor Center for Independent Living. Works have been installed at a range of sites, including children's museums, classrooms and therapy centers, the 2021 Venice Architecture Biennale, the Big Umbrella Festival at Lincoln Center in New York City and the upcoming Common Senses Festival in Omaha, Nebraska in Spring 2022.
acess data
The access data is restricted to our partners. Please log-in to your account to access the event credentials.