aaec Network partner seminar
December 13, 2021 | 6:00 pm

-

7:30 pm
topic: IntCDC Constructive Conversation // Al Fisher – Buro Happold
only accessible to network partners
Monday, 13th of December 2021
6:00 – 7:30 pm
Speaker: Dr Al Fisher
Building and Habitats object Model: A common language for design and multi-representational computation
The Building and Habitats object Model (BHoM) is an open source collaborative computational development project for the built environment. It is a collective effort to share code, creating a common language across the domains of engineering, architecture and construction, whilst unifying concepts of computational design, object oriented programming, BIM and visual scripting.
A key aspect that will be discussed is the ability for multiple analytical representations of any given design to be created and linked – facilitating design coordination where required – but also giving flexibility and customisation as is essential in complex design workflows.
The BHoM has also been developed from the ground up with mass participation and diverse co-authorship in mind. This way of working both in tool creation and use enables powerful transdisciplinary performance-based design to be achieved at scale.
Examples of applications across structural analysis, life cycle assessment analysis and environmental design will be shown.
AdvanceAEC certificate
Join our Partner Seminars and receive a certificate!
From October 2021 to September 2022 eight partner seminars will take place. Partner seminars are focused on cross-sectional and interdisciplinary topics and are open to all network partners. If you attend at least six of the eight seminars, you will receive a certificate of time attended. You must register for this at the beginning of each event. The procedure for this will be briefly explained before each seminar.
speaker information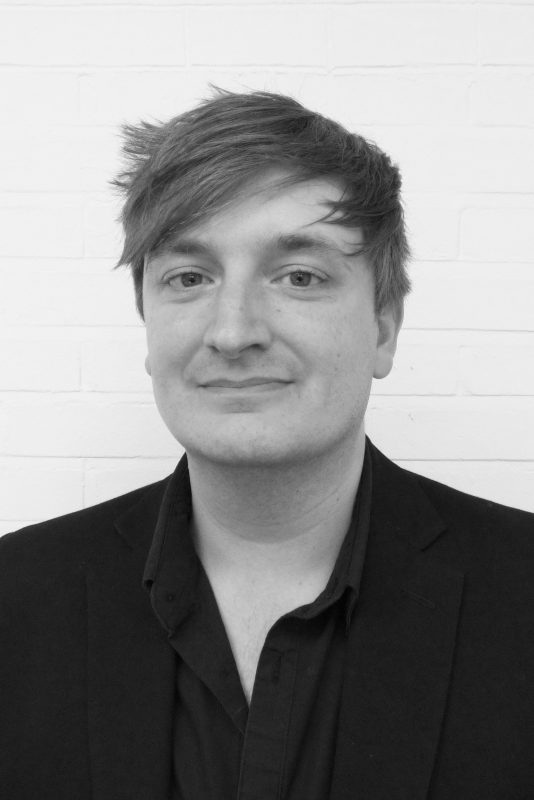 Dr Al Fisher, Technical Director and Head of Computational Development, Buro Happold
Al Fisher leads Computational Development for Buro Happold globally. His background is in structural design computation with a masters and PhD in Civil and Architectural Engineering from the University of Bath, joining Buro Happold in 2007. Since then he has focused on performance driven design and optimisation, applying these principles to projects such as the Louvre Abu Dhabi and the London Olympic Stadium Transformation.
acess data
The access data is restricted to our partners. Please log-in to your account to access the event credentials.