sfb 1244 aaec network member symposium
June 28, 2021 | 4:00 pm

-

6:00 pm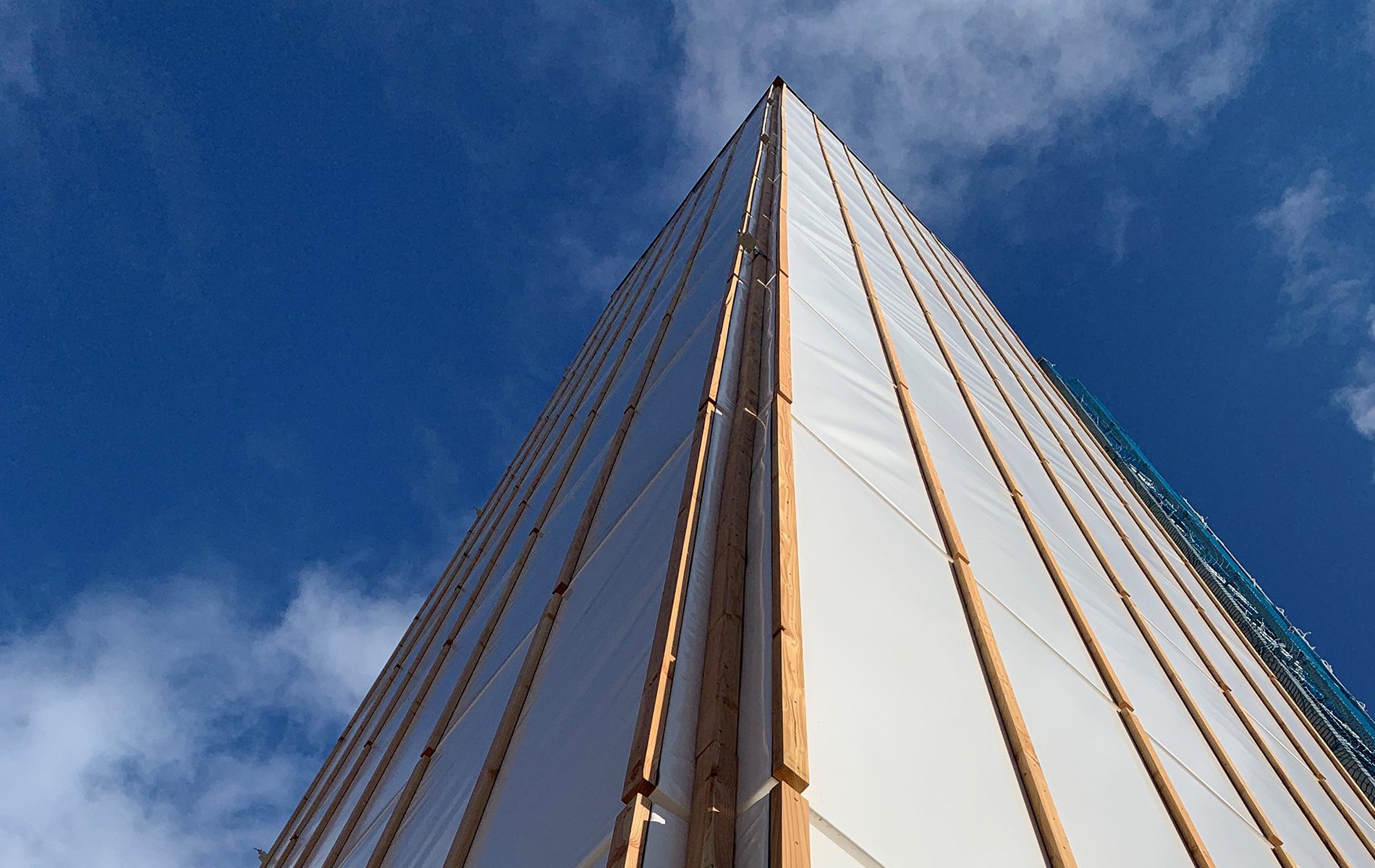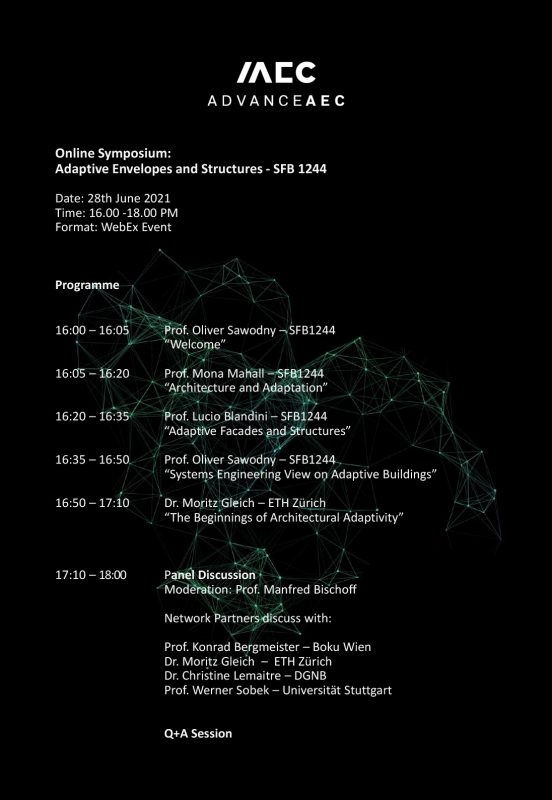 access data
The access data is restricted to our partners. Please log-in to your account to access the event credentials.
Priority program 2187- Adaptive modularized constructions made in flux
Open to all registered AdvanceAEC members
monday, 28th june 2021
4:00 – 6:00 pm
Moderation: Manfred Bischoff
Speaker: Lucio Blandini, Moritz Gleich, Mona Mahall, Oliver Sawodny
Panel discussion: Konrad Bergmeister, Christine Lemaitre, Werner Sobek
speakers
Manfred Bischoff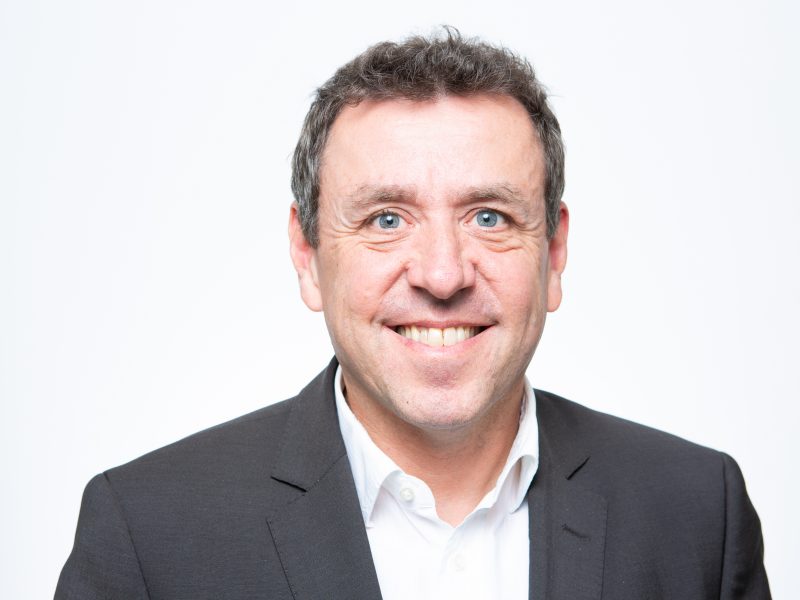 Prof. Dr.-Ing. Manfred Bischoff is a full professor of "Institute for Structural Mechanics" at the University of Stuttgart, Germany. He received his Doctoral Degree 1999 from the same University and his habilitation 2005 from the Technical University of Munich. In 1999 – 2000 he was a visiting scholar at the University of California, Berkeley. Furthermore, since 2021 he is Deputy Spokesperson of SFB 1244.
Lucio Blandini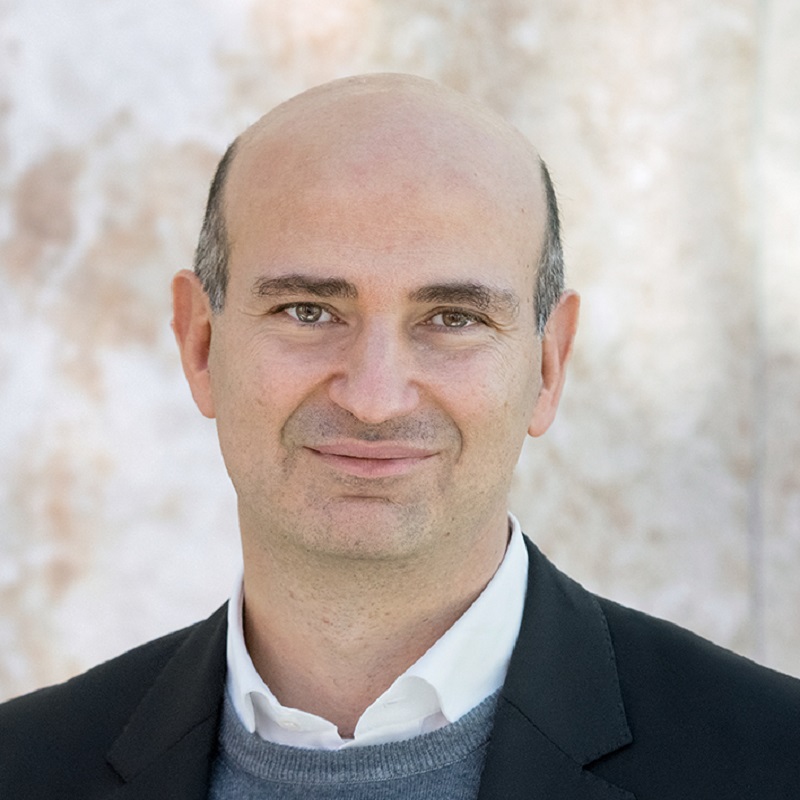 Lucio Blandini is an engineer and architect with a special interest for sustainable lightweight systems and the relationship between architecture and technology.  Within the SFB 1244 he focuses on the design and development of light and sustainable façade systems as well as on the engineering of ultralight structures. Since 2020 he has been the new head of the Institute for Lightweight Structures and Conceptual Design (ILEK) at the University of Stuttgart, where he obtained in 2005 his PhD with the design and development of the Stuttgart Glass Shell, a filigree glass-only shell structure. After completing a master's degree in architecture at the University of Pennsylvania and at the Architectural Association in London, he has spent several years in the praxis, focusing on innovative facades and special structures. Projects as the Ferrari Museum in Modena, the railway Station Stuttgart 21, the House of European History in Brussels, and the Terminal 2 at Kuwait International Airport, show how a creative use of digital tools and an integral approach to planning can lead to beautiful and efficient architectures.
Moritz Gleich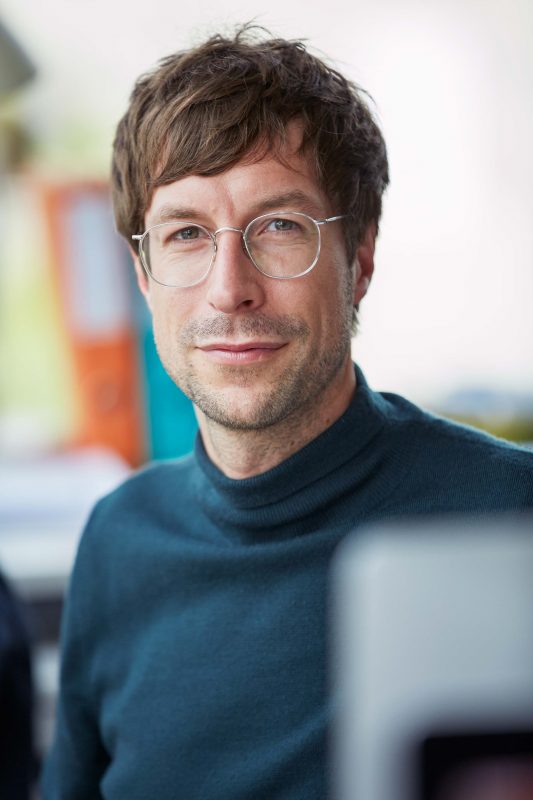 Moritz Gleich studied communication and media studies at Freie Universität Berlin, Bauhaus University Weimar and the University of California Santa Barbara. He then joined the Institute for the History and Theory of Architecture (gta) at ETH Zurich as a scientific assistant. Additionally, he taught at the University of Basel Institute of Media Studies and conducted research at the Bartlett School of Architecture in London. In 2018, he completed his doctoral degree at ETH Zurich with a dissertation on the genealogy of machinic concepts in architecture. In addition to numerous lectures in Switzerland and abroad, Moritz Gleich has published in various edited volumes and journals such as Grey Room, AA Files, Perspecta and Zeitschrift für Medienwissenschaft. He has served as the director of the gta Verlag since 2019.
Mona Mahall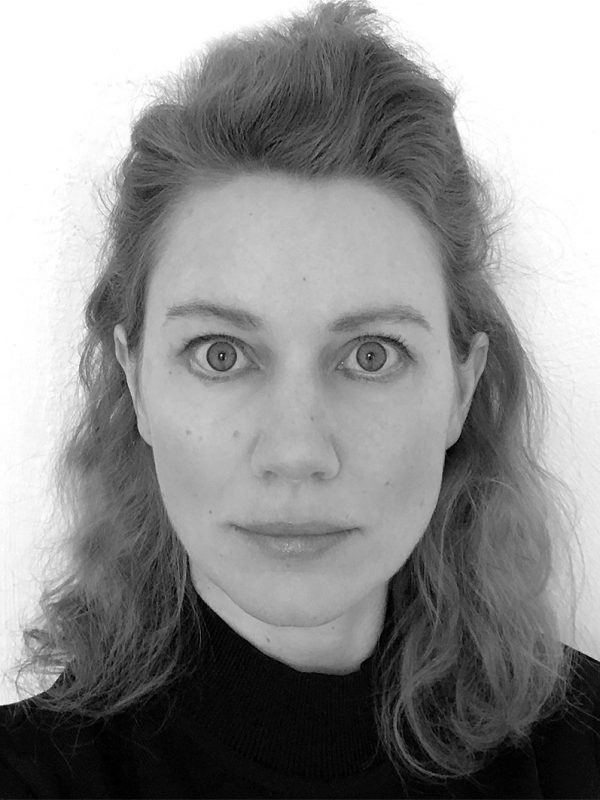 At the intersection of architecture and art, Mona Mahall investigates diverse practices and methods as well as forms of knowledge in relation to their political, cultural, and social conditions and possibilities. The observation of the changing configurations between actors, spaces, and technologies enables a reflection of the technological research and developments in SFB 1244 as well as their projection into social scenarios.
Mona Mahall has been a professor in the architecture and art fields at Stuttgart State Academy of Art, Cornell University and HafenCity University Hamburg. After her studies at Karlsruhe University of Arts and Design, she completed her doctorate on speculative spatial strategies and a critique of modernism.
Oliver Sawodny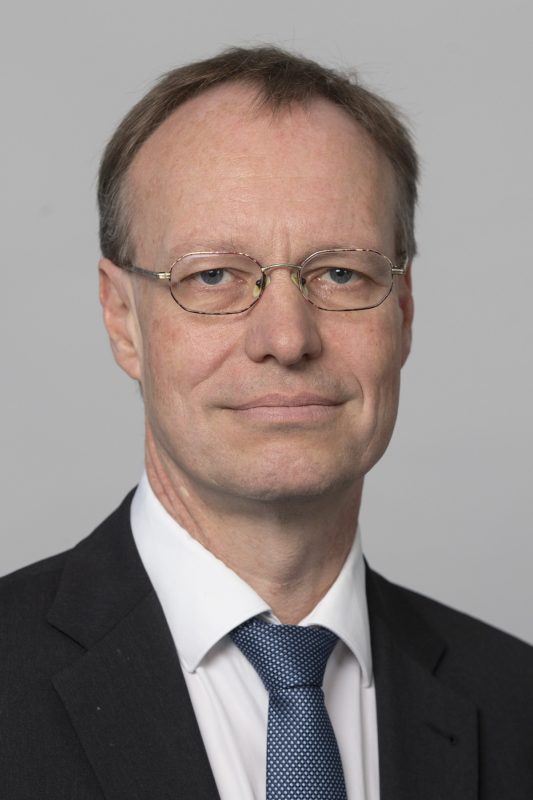 Professor Sawodny received his Dipl.-Ing. degree in electrical engineering from the University of Karlsruhe in1991 and his Ph.D. degree from the University of Ulm, in 1996. In 2002, he became a Full Professor at the Technical University of Ilmenau. Since 2005, he is the Director of the Institute for System Dynamics, University of Stuttgart. His current research interests include methods of differential geometry, trajectory generation, and applications to mechatronic systems. He received important paper awards in major control application journals such as Control Engineering Practice Paper Prize (IFAC, 2005) and IEEE Transaction on Control System Technology Outstanding Paper Award (2013). He is the spokesperson of the CRC 1244 Adaptive skins and structures for the built environment of tomorrow and member in the board of directors of the Cluster of Excellence Integrative Computational Design and Construction for Architecture (IntCDC).
Werner Sobek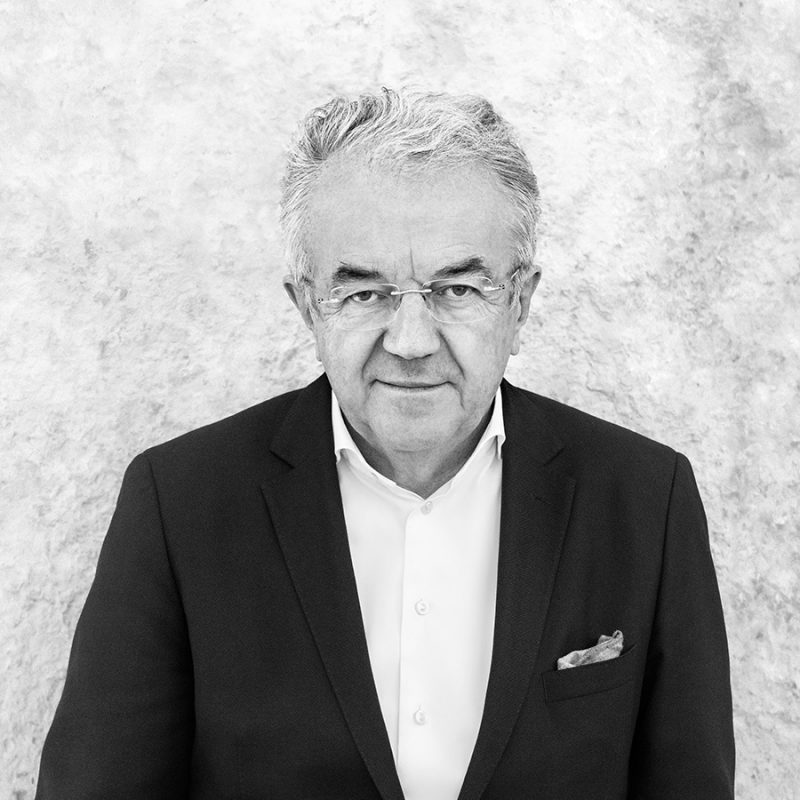 Werner Sobek is an architect and consulting engineer. He is professor at the Institute for Lightweight Structures and Conceptual Design (ILEK) of the University of Stuttgart. Since 2017 he has been chairman of the DFG Collaborative Research Centre SFB 1244 on "Adaptive Building Skins and Structures". Werner Sobek initiated and headed several non-profit initiatives such as the aed e.V. Werner Sobek is the founder of a globally active planning office with more than 350 employees. The company processes all types of buildings and materials. Special emphasis is placed on the design and planning of structures, facades, and technical building equipment as well as on consulting in building physics. The aim here is a built environment that is breathtakingly beautiful and at the same time meets the interests of future generations – Werner Sobek wants to build emission-free for more people and with less material.
Christine Lemaitre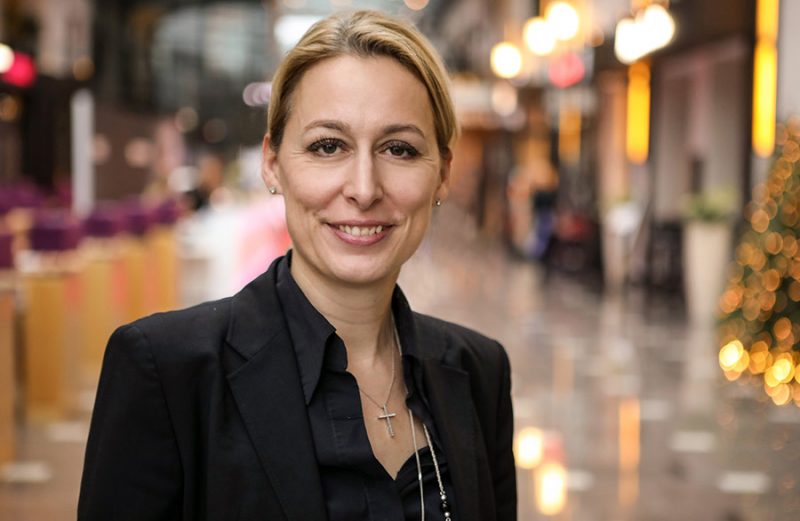 Dr. Christine Lemaitre was born in Gießen, Germany in 1975 and studied structural engineering at the University of Stuttgart from 1995 to 2000. After working in the USA for two years as structural engineer, she started in 2003 working at the Institute of Lightweight Structures Design and Construction at the University of Stuttgart as a research and teaching assistant. In 2007, she started as a project manager for R&D at Bilfinger Berger AG in the area of resource efficient buildings. She completed her PhD thesis on adaptive lightweight structures in 2008. In January 2009 she took on the role as director certification system of the German Sustainable Building Council. Since February 2010 Dr. Christine Lemaitre is the CEO of the German Sustainable Building Council. From 2016 to 2020 she was a member of the board of the World Green Building Council (WGBC) and is also a member of the Advisory Board for Building Culture of the State of Baden-Württemberg, the Sustainability Council of the ZIA and the board of directors of the Cradle to Cradle Product Innovation Institute. Furthermore, she is co-initiator of the international planning initiative "Building Sense Now", the European network for achieving the UN Sustainable Development Goals (SDGs) "G17" and board member of the Wissensstiftung Foundation.
Konrad Bergmeister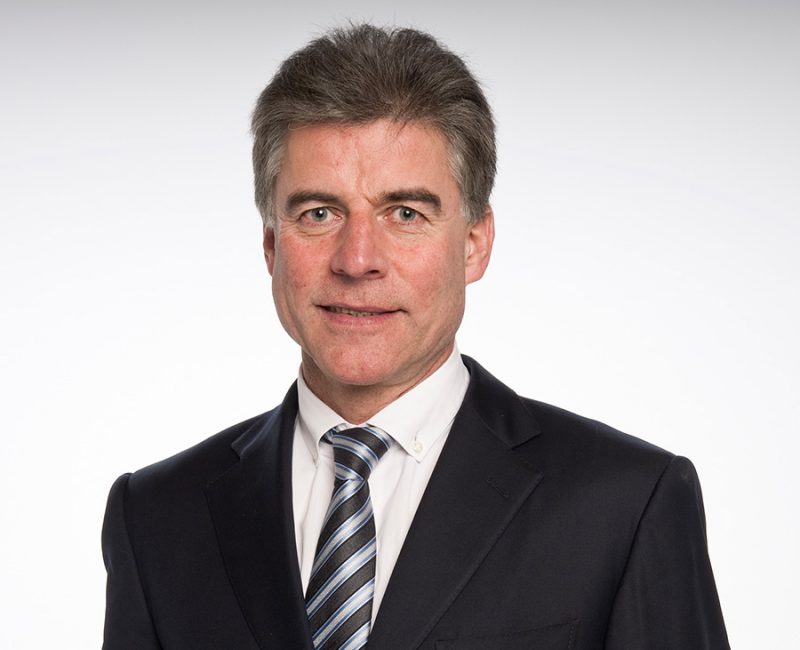 Konrad Bergmeister studied civil engineering, rural architecture – art history – philosophy. He completed both fields with a doctorate degree with distinction. In the following years he completed a Master of Manufacturing Systems at the University of Clarkson, New York (USA) and a doctorate in Economics. In 1990 he founded his own engineering company and was appointed in 1993 as professor for Structural Engineering in Vienna. For 8 years he was the chief engineer and technical director of the Brenner highway and for 13 years responsible for the planning, approval and construction of the world longest Brenner Base Tunnel. The University Bundeswehr in Munich and the University of Stuttgart awarded him a Dr.-Ing. degree honoris causa.