aaec Network partner seminar
November 14, 2022 | 4:00 pm

-

6:00 pm
topic: structural connections in concrete – state of the art and concepts for modular construction
only accessible to network partners
Monday, 14th of November 2022
4:00-6:00 p.m.
Speaker: Prof. Dr. Dipl. Dipl. Ing. Panagiotis Spyridis
Today's engineering community faces a variety of major challenges: the digitalisation of all industries, the need for high-performance, sustainable and resilient infrastructures and cities, and the deceleration or even reversal of climate change. The construction industry in particular is also facing severe constrictions in terms of skilled labour, occupational safety, digitalisation and environmental sustainability. Therefore, faster and automated construction through the use of components with the possibility of a long service life and the potential for re-cycling and re-use is crucial. The construction and rehabilitation of building components must therefore move away from manual and very often non-disassemblable and -recyclable assembly processes and the production of non-separable construction waste. This presentation will address the relevance of modern structural connection technologies and the role such systems can play in future-oriented applications. It will present application paradigms and established design concepts, discuss open issues in ongoing research, attempt to suggest some possibilities for advanced fastening concepts and stimulate scientific discourse on further cross-disciplinary research and innovation.
speaker information: Prof. Dr. Dipl. Dipl. Ing. Panagiotis Spyridis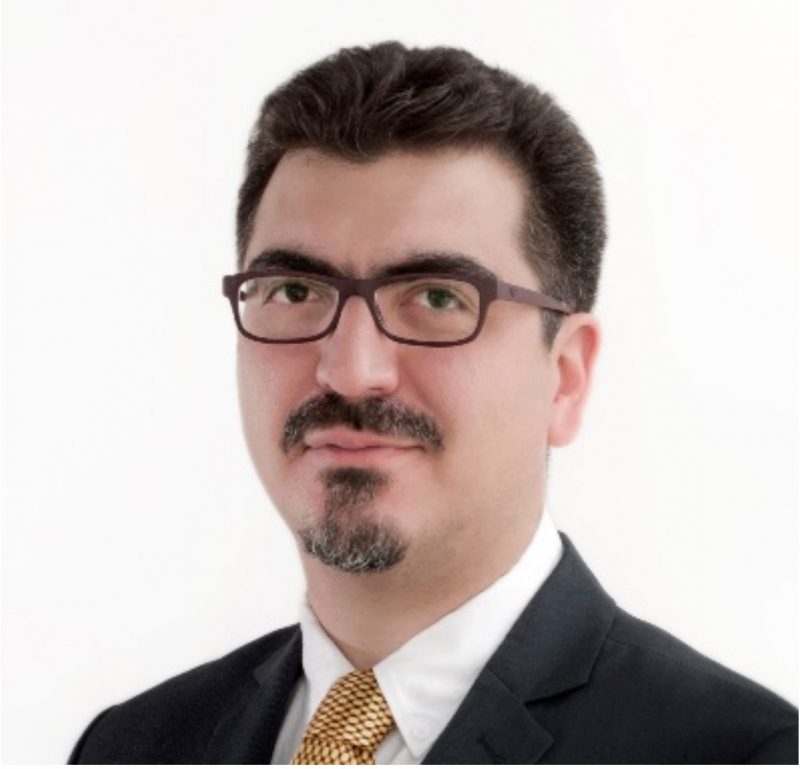 Prof. Dr. Dipl. Dipl. Ing. Panagiotis Spyridis: career path includes stations in Greece, Austria, the United Kingdom and finally in Germany, in particular at the Technical University of Dortmund, where he has held the professorship for fastening engineering since the beginning of 2018. His professional experience includes a wide range of international activities in the fields of research, planing and consulting, with a focus on structural engineering. His research deals with experimental methods as well as non- linear and stochastic numerical simulations and, in addition to fastening technology, contributes to the fields of structural concrete, tunnels and infrastructure, as well as life-cycle engineering.
acess data
The access data is restricted to our partners. Please log-in to your account to access the event credentials.