Intersectional and Resilient: New Forms of Automation for Architecture
October 4, 2021 | 4:30 pm

-

6:30 pm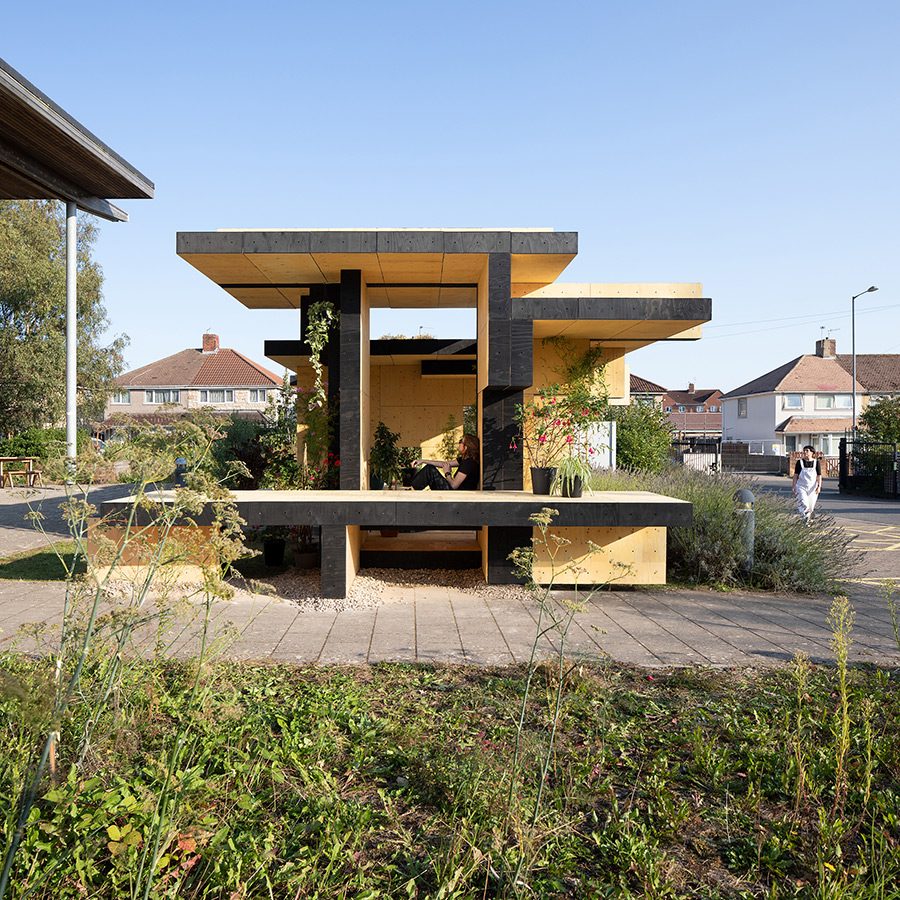 topic: Intersectional and Resilient: New Forms of Automation for Architecture
Only accessible to network partners
Monday, 4th of October 2021
4:30 – 6:30 pm
Speaker: Mollie Claypool
It is vital it is to radically rethink what is built, and how, to sustain our future. And one of the most imminent threats, and opportunities, for architecture is automation. While there is a need to increase automation in construction due to significant automation gaps, focussing on the potentials of science and technology alone is not the answer. Nor is an exuberance of form which has fallen into conflict with existing building practices, exacerbating existing disparities in building cultures, practices and experiences. Instead, what is needed is an intersectional approach to automation that places at its centre the design of, and vision for, collective resilience – across disciplines, but most importantly, across lived experiences and subjectivities. Learning from the social visions common to the 1960s and 1970s, automation can be reframed as a design project. Automation as a design project enables the navigation of a terrain where scientific knowledge and the material production of technologies can be knotted into sociopolitical processes and imaginaries. When framed in this way, automation can become an arena through which issues such as ownership, distribution and cultures of automation in architectural production can be discussed. These are shared and global issues that transcend place, cultures and contexts. This talk by Mollie Claypool presents the work of the research laboratory Automated Architecture (AUAR) Labs at The Bartlett School of Architecture, UCL, which uses an engaged scholarship approach to transcend disciplinary boundaries of practice and building cultures within new frameworks for automation, radically restructuring understandings of labour, value and expertise in architectural production.
certificate
Join our Partner Seminars and receive a certificate! From October 2021 to September 2022 eight partner seminars will take place. Partner seminars are focused on cross-sectional and interdisciplinary topics and are open to all network partners. If you attend at least six of the eight seminars, you will receive a certificate of time attended. You must register for this at the beginning of each event. The procedure for this will be briefly explained before each seminar.
access data
The access data is restricted to our members. Please log-in to your account to access the event credentials.
speaker information
 Mollie Claypool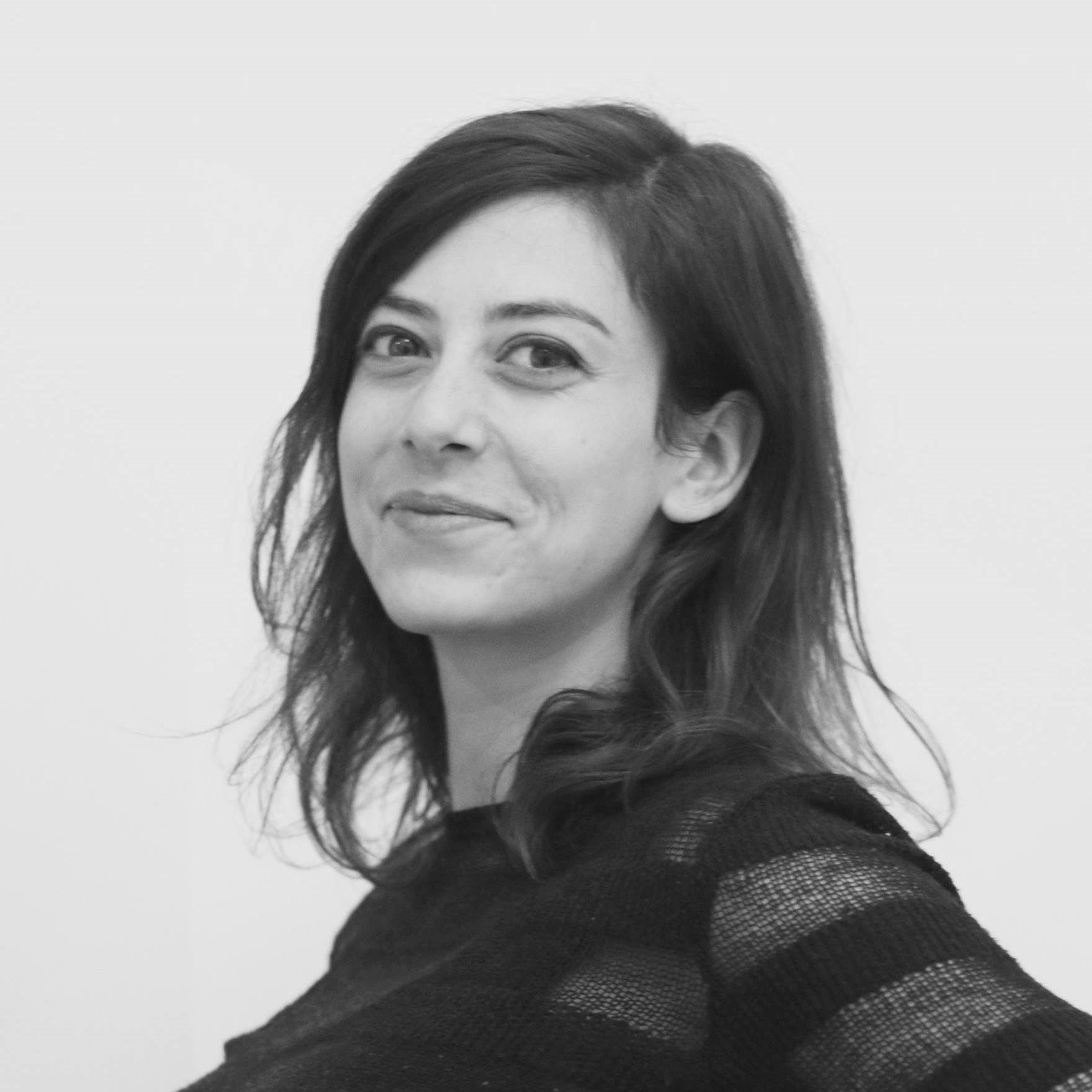 Mollie Claypool is an architecture theorist, consultant, writer and educator. She is Director of Automated Architecture Ltd (AUAR), a design and technology consultancy in the UK, Co-Director of Automated Architecture Labs at the Bartlett School of Architecture, UCL and History & Theory Coordinator in the MArch Architectural Design postgraduate programme in B-Pro. Her work broadly focuses on issues of social justice highlighted by increasing automation in architecture and design production, such as the future of work, housing, platforms, localised manufacturing, and circular economies. She lives in Bristol, UK with her partner and young child.