IntCDC Constructive Conversations / Andrew Witt
June 14 | 4:00 pm

-

6:00 pm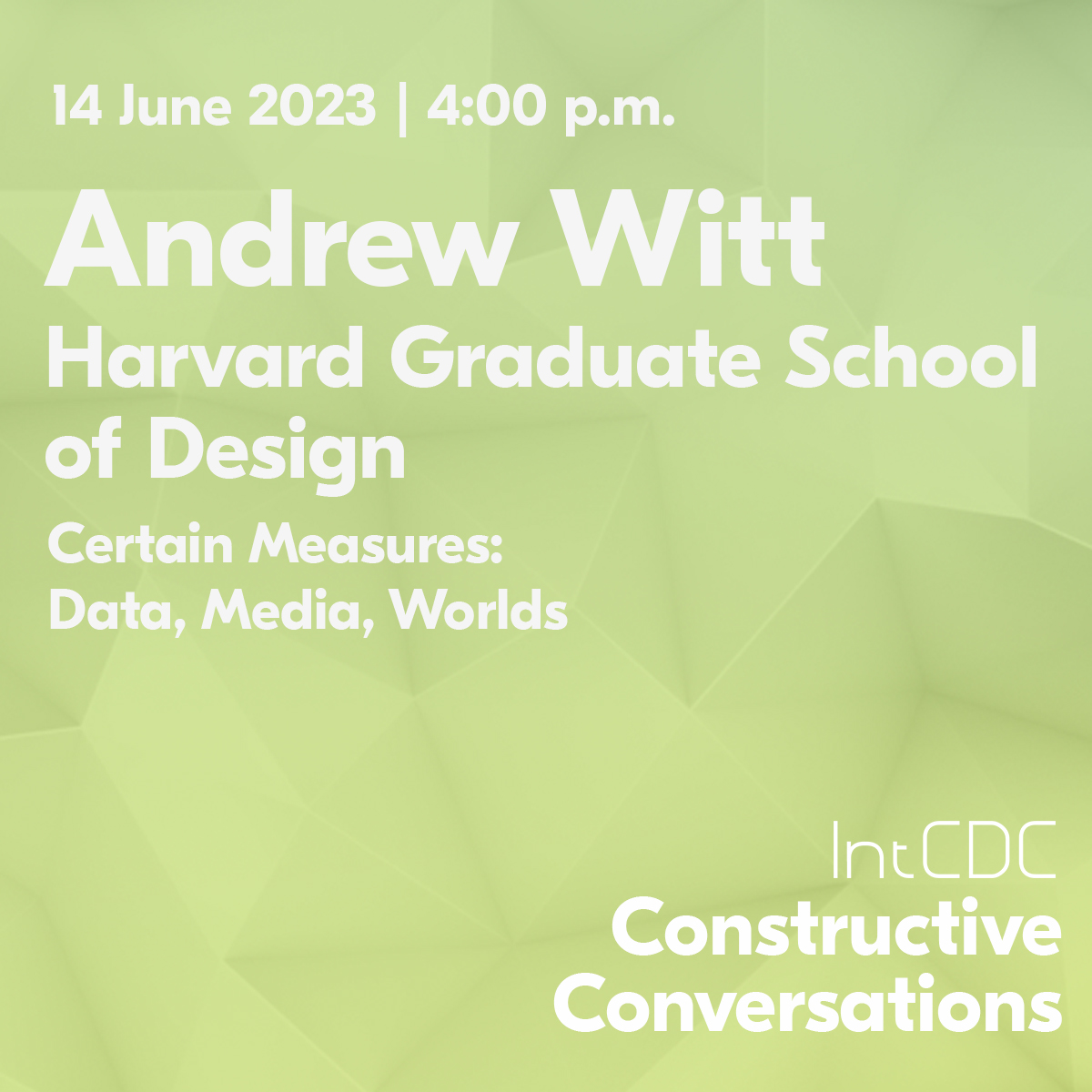 We are very honored to welcome Andrew Witt – Associate Professor in Practice in Architecture at the Harvard Graduate School of Design – on Wednesday, June 14, 2023 from 4:00 – 6:00 p.m. in our upcoming Constructive Conversations event.
Andrew Witt will give a lecture on "Certain Measures:  Data, Media, Worlds ".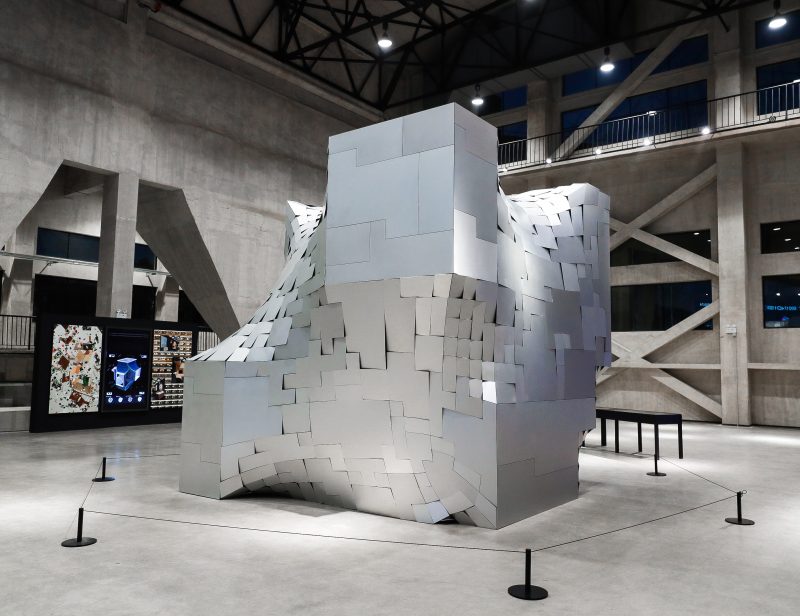 Lecture Abstract
Computation, data science, and AI are emerging as common languages across the social and physical sciences that enable data-literate designers to tackle trans-disciplinary and trans-scalar problems in profound new ways. Creative practices can leverage computation to re-imagine what the design office can be and the kinds of problems it could engage, ranging beyond strictly architectural design to the material, social, and planetary. In this lecture Witt will peruse trans-disciplinary and trans-scalar applications of quantified, mathematical, and computational methods of machine learning and artificial intelligence in design, touching on cultural and material questions around radical waste reuse, the mapping of the visual space of style, and how our autonomous robots perceive and perhaps imagine us. Through projects of the office Certain Measures, research at Harvard, and historical context on the intimate interactions of architecture and mathematics in his recent book "Formulations: Architecture, Mathematics, Culture," Witt will outline a new form of mathematically-enabled and data-driven design practice capable of tackling problems across scales.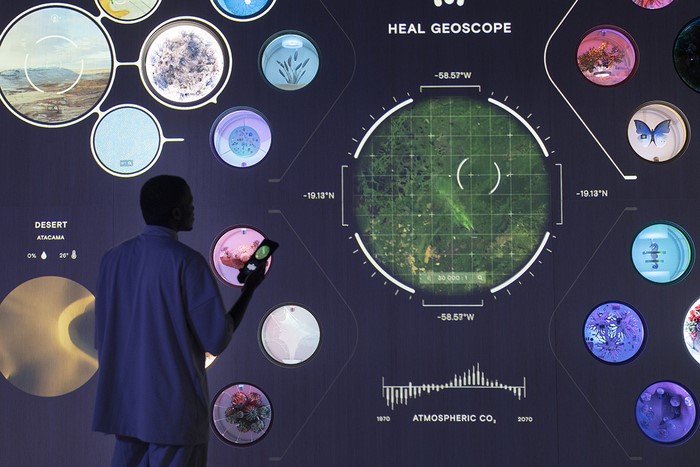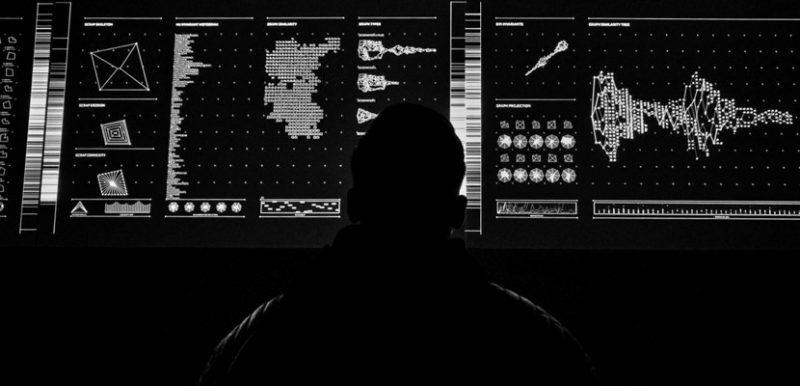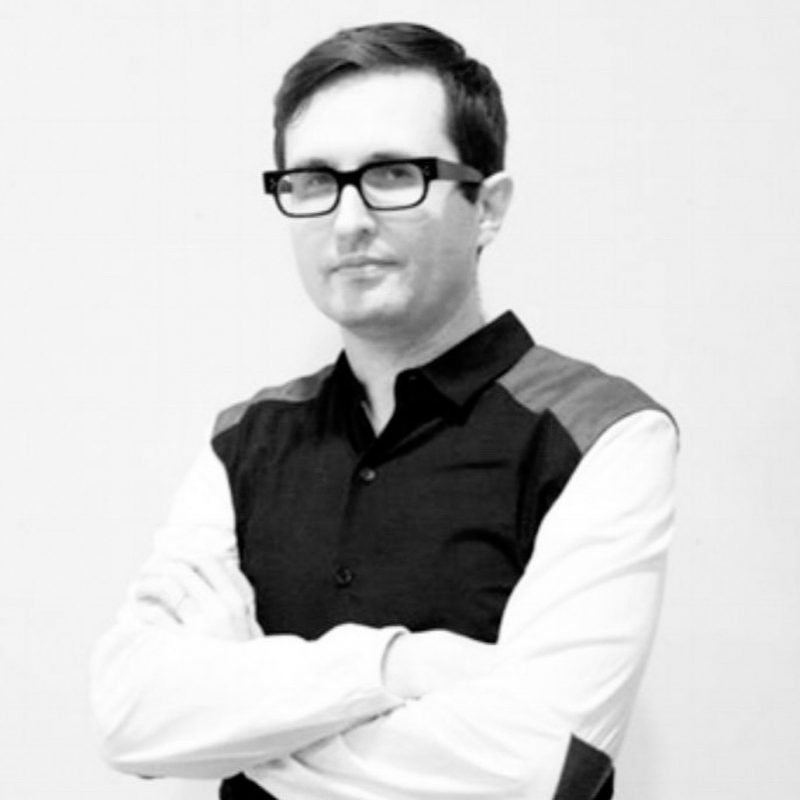 Andrew Witt
Andrew Witt is an Associate Professor in Practice in Architecture at the Harvard Graduate School of Design, teaching and researching on the relationship of geometry and machines to perception, design, construction, and culture. Trained as both an architect and mathematician, he has a particular interest in a technically synthetic and logically rigorous approach to form.
Witt is also co-founder, with Tobias Nolte, of Certain Measures, a Boston/Berlin-based design and technology studio that combines imagination and evidence for systemic and scalable approaches to spatial problems.
Witt was previously Director of Research at Gehry Technologies and a director at GT's Paris, France office, where he solved complex geometric challenges for clients including Gehry Partners, Ateliers Jean Nouvel, UN Studio, and Coop Himmelb(l)au, and projects such as Fondation Louis Vuitton and Louvre Abu Dhabi. He also developed prototypes for new software design tools such as GTeam (now Trimble Connect, acquired by Trimble in 2014).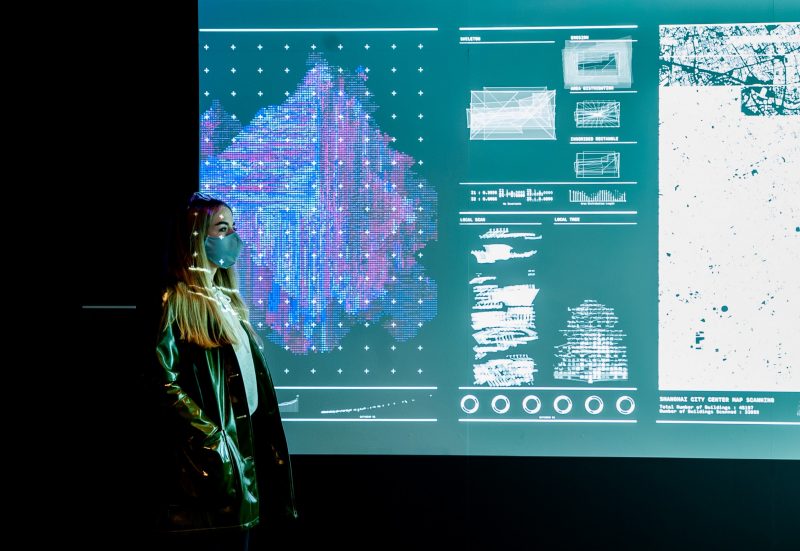 The event will take place both in person and digitally:
The access data for this event is available to AdvanceAEC members. All researchers working in the field of AdvanceAEC are warmly invited to join the network. Please register or log-in to your account to access the event credentials.

We are looking forward to welcoming you.
The IntCDC Management Team