aaec network partner seminar
Only accessible to network partners: please register to find the access data to the video conference on this site
Monday, 15th of March 2021
4:00 – 6:00 pm
Topic: Scientific writing – views from an editor and an author
Speaker: Prof. Giovanni A. Plizzari, Prof. Dr.-Ing. Peter Mark

Topic: Scientific writing – views from an editor and an author

Publishing is one of the key aspects of scientific work to spread one's research and enable the transfer of knowledge. With this lecture, the network partners will gain insights from two different perspectives.
Prof. Giovanni A. Plizzari, deputy editor-in-chief of the journal »Materials and Structures«, gives an overview on the world of journals, how they work and publish.
Prof. Dr.-Ing. Peter Mark, head of the Institute for Concrete Structures at the Ruhr University Bochum, discusses international scientific standards and reports on his personal experiences.

access data:

The access data is restricted to our partners. Please log-in to your account to access the event credentials.
speaker information
Giovanni Plizzari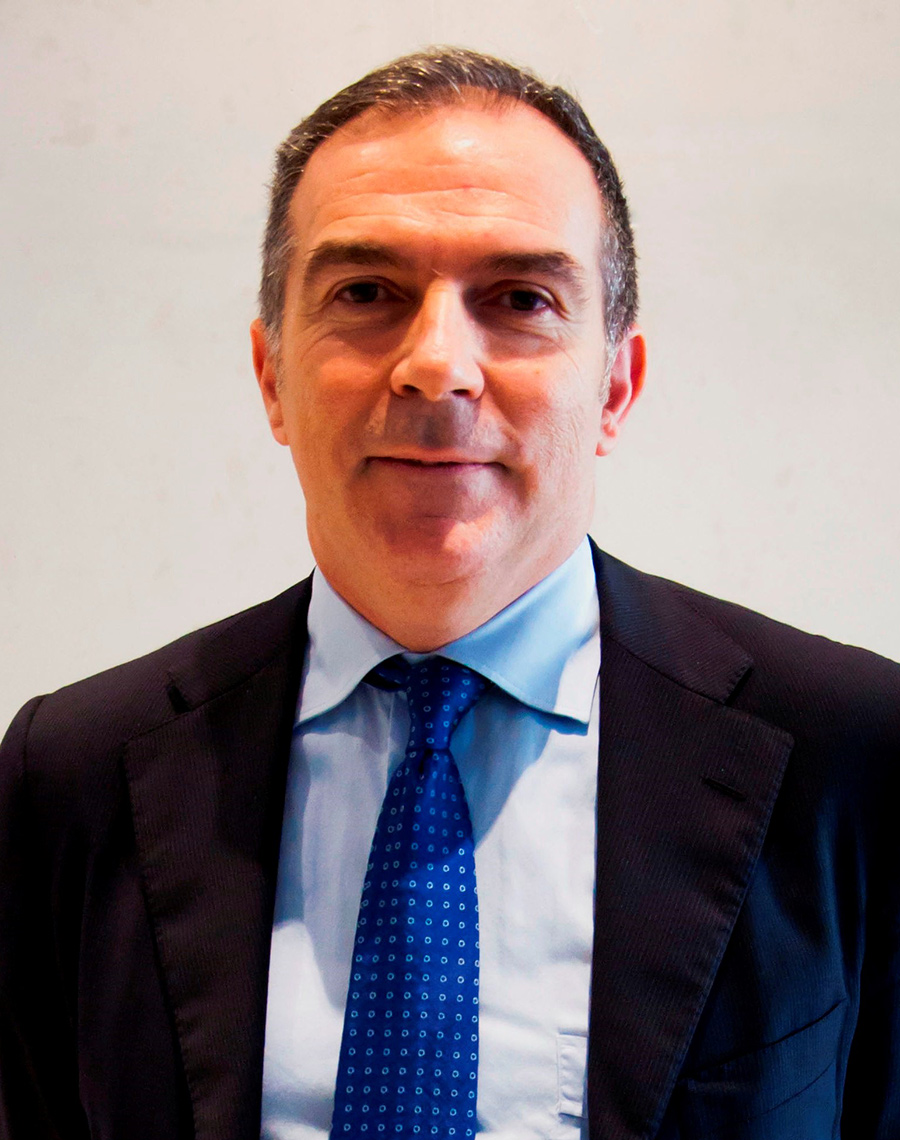 Giovanni Plizzari is a Professor of Structural Design at the University of Brescia (Italy), where is head of the laboratory for testing materials and structures. He is member of RILEM TAC and chair of Cluster C (Structural performance and Design). He also chairs fib Task Groups T2.5 (Bond in concrete) and T1.8 (Concrete Industrial Floors) and is member of fib Commission 1 and 2. He is also member of ACI Committees 408, 544 and 562 and of WG2 (research) of the international Tunneling Association. He is responsible for Chapter 18 (Bond in concrete) of fib Model Code 2020. He organized several international workshops and conferences. He is currently Deputy Editor in Chief of the international journal Materials and Structures. He is also Deputy President of CTE, the Italian Association for Precast Structures. The main research interest of Giovanni Plizzari concern the structural application of Fibre Reinforced Concrete, concrete industrial floors, bond in concrete and concrete with recycled aggregates. He is Author of more than 160 papers in international journals.
Prof. Dr.-Ing. Peter Mark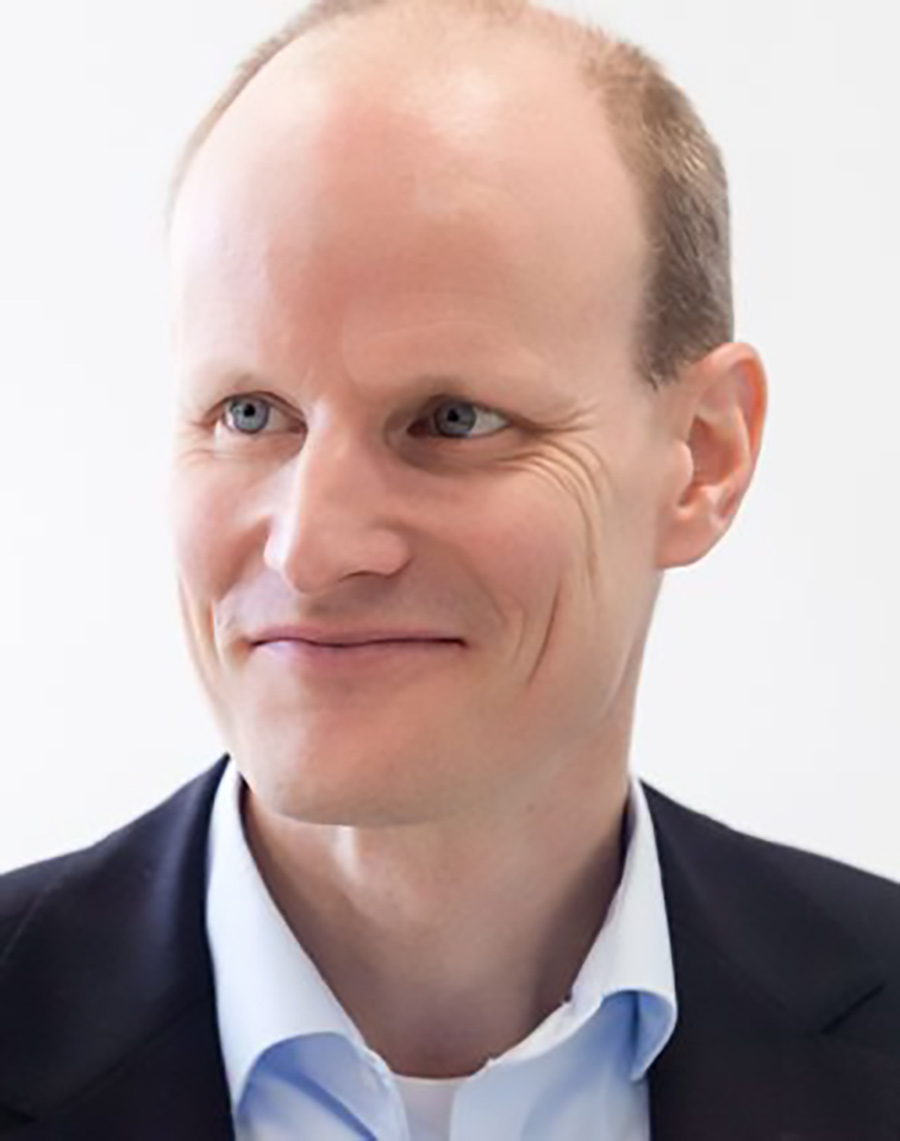 Prof. Dr.-Ing. Peter Mark is full professor of "Concrete Structures" at the Ruhr University Bochum, Germany. He received his promotion (1997) and habilitation (2006) from the same university and is author or co-author of more than 250 publications in the field of structural engineering. He is further independent checking engineer of structural analysis, consulting engineer, state-approved expert for verifying the stability of structures and editor of several books.